No 2. Fabulous design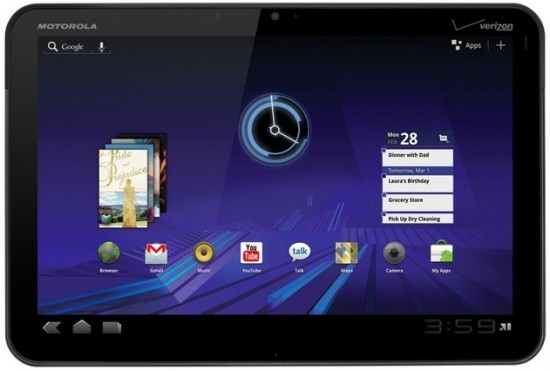 Half an inch thick (12.7mm) and weighing at just 730 grams, aren't Xoom's only details that leave a lasting impression. The lack of a big home button on the Xoom means the tablet can be used in any orientation imaginable. Apart from all this, Xoom is easy to hold and boasts a "floating", multi-finger user interface that was developed specifically for tablet computers.
[youtube]http://www.youtube.com/watch?v=RSQGROsNJ-s[/youtube]
No 1. 4G connectivity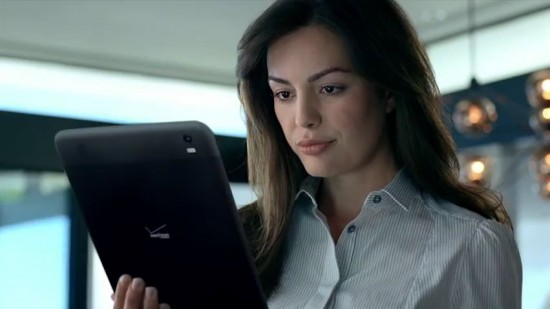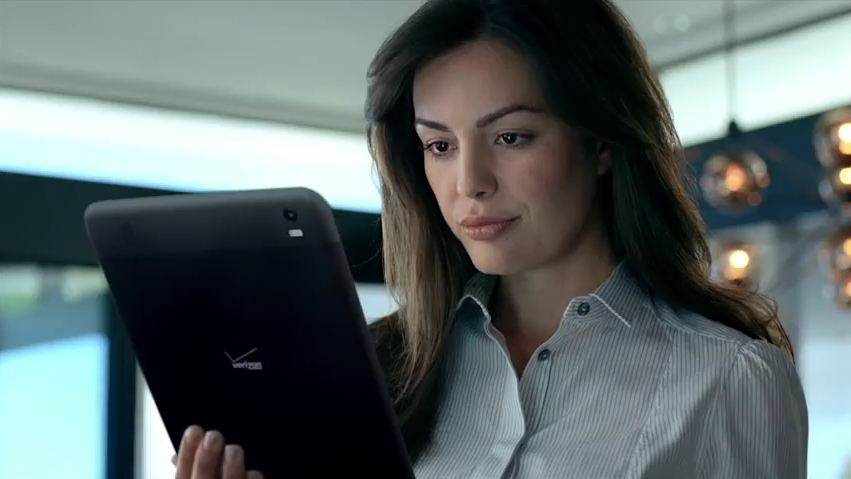 Originally released with 3G capabilities, the Xoom will soon (in September, 2011) obtain 4G capabilities as promised. Besides better security, the 4G patch will also give Xoom a huge speed advantage allowing you to stream HULU, NetFlix, Amazon, and other video streaming websites with ease.