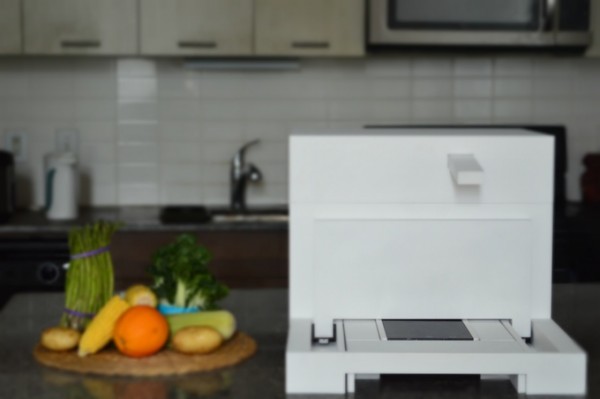 This latest kitchen gadget is one that will definitely have many chefs and culinary enthusiasts forking out their money. The compact appliance called Chef-e is a fridge and an oven that keeps meals fresh for up to three days in its refrigerator compartment before transferring the meal to its heater unit with its mechanical arms. The gadget which is intended for the busy people that are always occupied doing work allows you to remotely cook your dinner using a smartphone app in which Chef-e commands are sent by.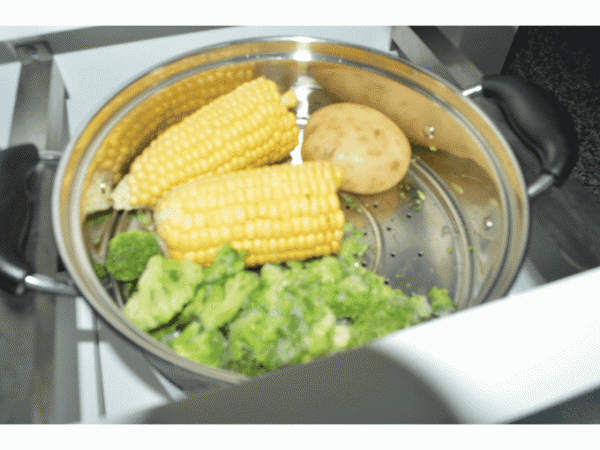 The makers of the kitchen smart gadget, based in Atlanta Georgia, claims that it is then most important kitchen appliance that has been ever made since the invention of the microwave. Saving you time and providing a great way to preserve your food, the device allows you to prepare food one day ahead so that you can cook it the following day with the ingredients being as fresh as if they were just gathered.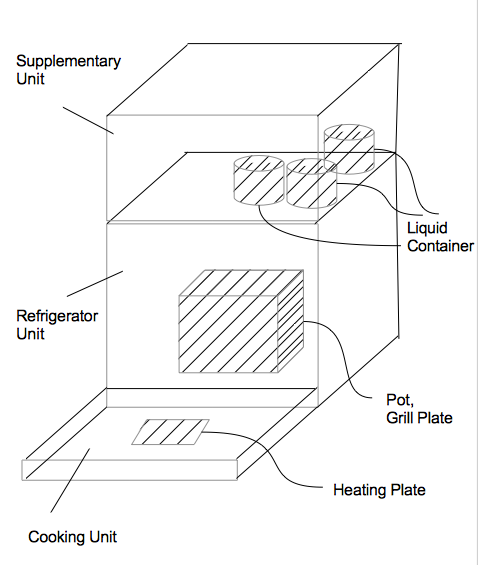 The internet-connected gadget is comprised of three parts: a refrigerator unit, a cooking unit, and a supplementary unit in which liquid foods can be placed for storage. Chef-e is connected to the internet via an Ethernet cable that must be inserted into your home router. When connected to the internet, you are able to send the device commands and therefore cook from anywhere.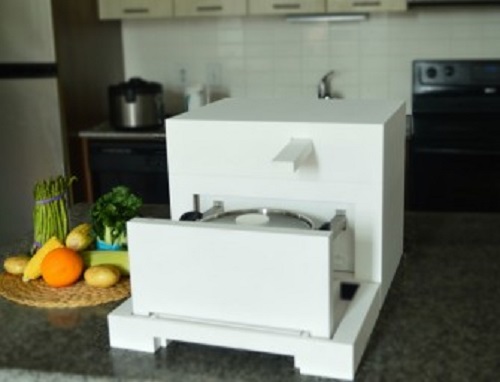 When you place your pot of ingredients in the fridge compartment to have your meal cooked the next day, they are stored at temperatures between -5°C and 5°C. On day two when you are ready for your meal, all you will have to do is to log onto the web-based 'control interface' using your smartphone or a computer and command Chef-e to transport the pot from the fridge unit to the cooking unit. Once placed in the oven by the mechanical arms, water and flavours of 'sauce one' and 'sauce two' is added to the pot. Afterwards, you will then set the cooking power of the device.
The creators of Chef-e are currently raising funds on Kickstarter to put it into production. You can pre-order it from Kickstarter for $999 (£644) and shipping will begin in January 2016.