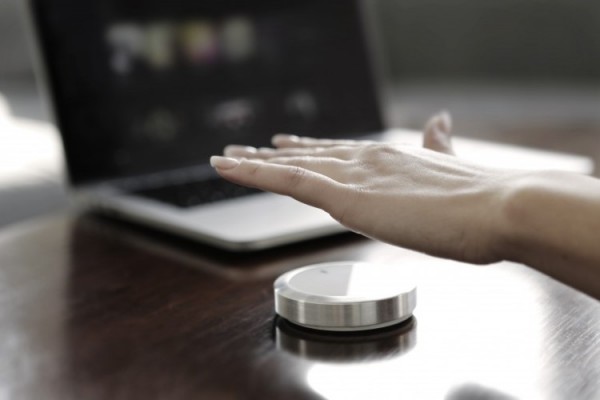 A firm named Scenic is looking to extend your control over devices with their new physical and gesture control device called Flow. A simple gesture such as swiping above the Flow would allow you to change from one track to another on a device.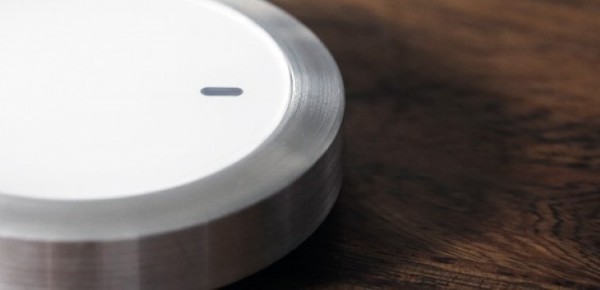 The Flow is a circular pad with a silver ring around it. The device works in three ways; it can be tapped on the top, rotated to provide a rotation fashion using its silver ring, and you can float your hand above it as the device picks up movements and gestures to translate them into actions. These actions can be customised to suit the user's needs to perform different types of actions and commands.
The silver ring will serve beneficial when using computer software such as Photoshop as it is will allow you to zoom in and out as it is rotated. It can also be used when working with video editors as it can be used as the jog wheel. The Flow is simply intended to replace the use of the mouse and touchscreens. When the ring is rotated, haptic feedback is brought to effect.

Currently, the Flow offers support for many apps including Pandora, Photoshop, Spotify and Arduino, however, it does not matter if the app you are using is not officially supported as the platform is open to other options. The success of the device is merely dependent on the creativity and uses of consumers.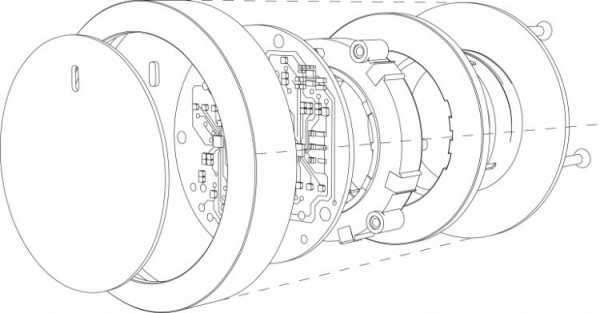 The Flow is connected to a computer or any other gadget using Bluetooth LE. When the device is released, it will support Mac computers but in due time, Android, Linux, iOS, and Windows computers, smartphones and tablets will be supported. The device is powered by batteries which last for four months and can be replaced.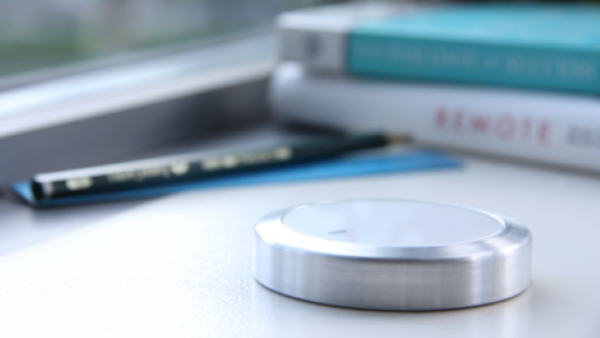 The Flow team of developers are looking to raise $50,000 on Indiegogo to fund the gadget's production. Already the campaign has gained 229% of its target with 28 days left. You can pre-order your Flow for US$99. Shipment will begin in June 2015.