This year is full of surprises and presents. The Hollywood says the world is going to end in the year 2012 then whose gonna enjoy all this dashing stuff after our end. So here we are again with the list of wonders, we prepared a list of most anticipated gadgets in the year 2012. So why are you waiting check out the list down here;
No. 10 iPhone 5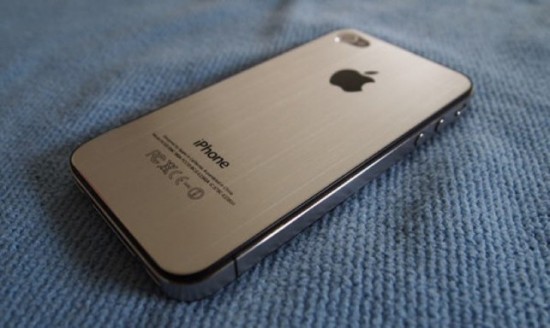 So we are starting from iPhone5 the number 10 product in our list. There is no objection made in the production and quality of the iPhone 4S; an awesome gadget overall. The iPhone 4S helped in scaling up the iPhone sales to 77% in Q4 says the report from Nielson. Now let us talk a bit about the making of iPhone 5, it is time we can say with all certainty that the iPhone 5 will come with LTE support. With the scores of LTE rumors that have come from all places and with the current report from Apple. Apple is looking forward to ship more than 30 million units of LTE enabled iPhone 5 in the year 2012 alone. This is one massive amount considering the phone will launch late in 2012.
No. 9 iPad 3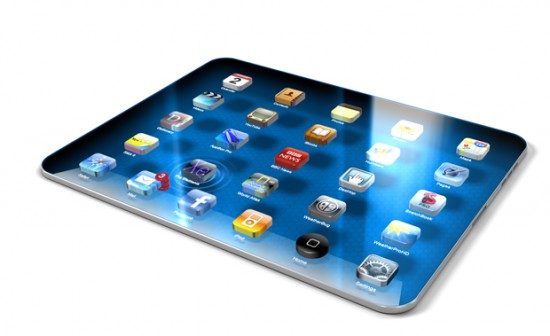 The Apple iPad is one of the preeminent selling tablets in the world, and the iPad 3 is one of the most expected devices from Apple in the year 2012. A bird's eye view says; the Apple iPad3 will feature a new, thinner and smarter design, down nearly 20 percent in size as compared to the iPad 2. It will also maintain full touchscreen HD display with a screen resolution of 2048 x 1536 pixels.
No. 8 Samsung Galaxy SIII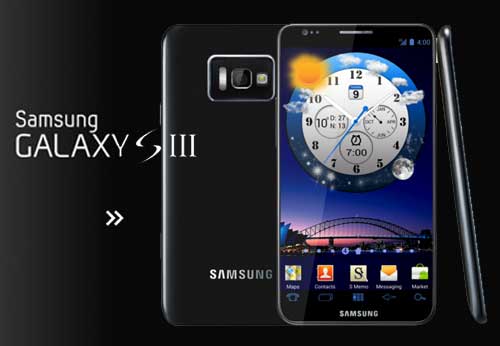 The latest model of Samsung, Galaxy S3 will be one of the greatest contenders against the iPhone 4S and iPhone 5. The Samsung Galaxy S III will profoundly confront Apple's handsets, as the Galaxy SII did well against the iPhone 4 resulting in multiple lawsuits back and forth between the 2 big companies, Apple and Samsung. The Samsung Galaxy S3 will have a big 4.6 inch screen, The Galaxy S3 will likely to have a whopping 12 MP camera, 1.8GHz chip with 2GB RAM for swift multitasking and gaming.