No. 7 Xbox 720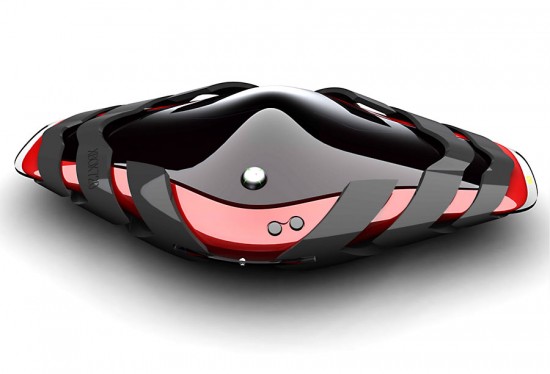 In a dialogue with the chief of Microsoft's Interactive Entertainment Business division, Peter Moore, He said that, "He said the production team from the Xbox 360 is working on the next Xbox 720, and they're looking into what kind of CPUs will be available in the market on 2011-2012. That would put the Xbox 360 at a lifespan of 6 or 7 years. The most speculated / expected features would be a much better Graphics Processing Unit, an external Power Adapter & better Heat Sink and may inherit Motion Sensing from the Wii's success."
No. 6 Nintendo Wii U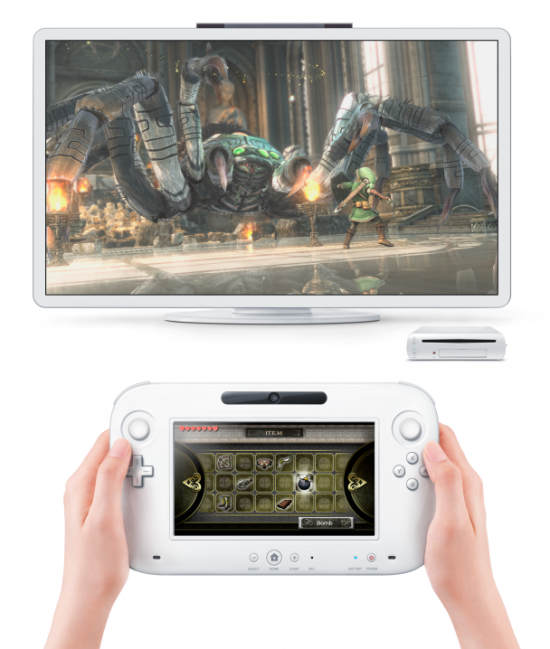 Being at a technological disadvantage against the Playstation 3 and Xbox 360 didn't stop the Wii from being a household name in gaming and entertainment overall. Its focus on interactivity even forced the competition to release products similar to the Wii's concept. So how will Nintendo up their game? Simple, just add a "U" to the Wii. Yeah, that name still makes us do weird reactions, but Nintendo is betting that the Wii U will once again dominate the gaming scene with the addition of a new controller with a built-in 6-inch touch screen among the other improvements they've placed in it. Nintendo is set to release the Wii U in March 2012 and until then, we can only speculate of how it will fare.
No. 5 Windows 8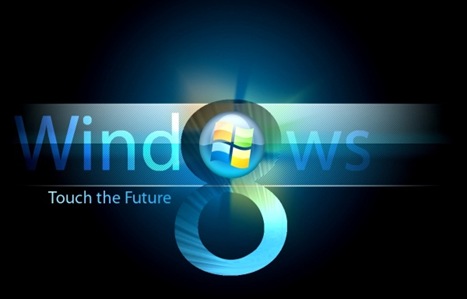 The most awaited windows after the recent deployment of windows 7 made by the Microsoft Corporation; The Windows 8. So to remove this ambiguity from all of your minds our research team has been declaring that it won't be available in the market before the end of 2012. The idea is to make people enjoy the Microsoft recent development Windows 7 which has not yet accepted fame and worldwide reception. We can expect Windows 8 launch once after everyone is familiar with Windows 7 and it had made enough business.
No. 4 Canon EOS 5D Mark III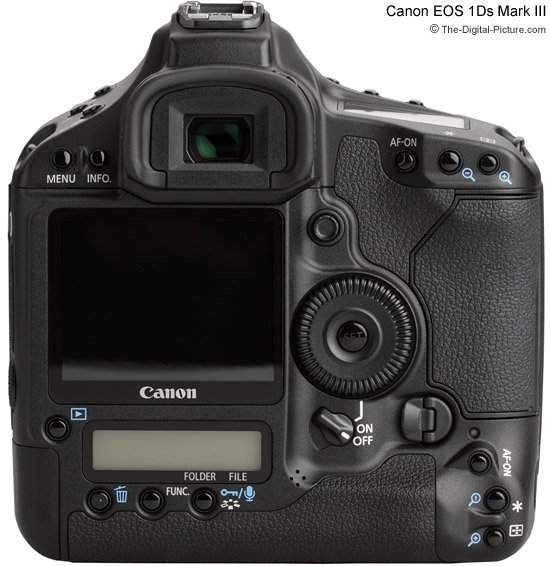 In the year 2012 it is expected that the canon will substitute its preceding model of camera E0S 5D MARK II with an elevated specifications full range camera EOS 5D MARK III that will be having 32 megapixels, ISO variety from basic 100 to clear and crisp 25600. The LCD of this camera will be better, superior and bigger in size as compared to the preceding models so that you can effortlessly watch photos on the camera's screen.