A firearm designed to be held and operated by one hand, a pistol, refers to a handgun whose chamber is integral with the barrel, making pistols distinct from the other main type of handguns. Today we have compiled a list of the top 10 pistols for you reading pleasure.
No 10. SIGP250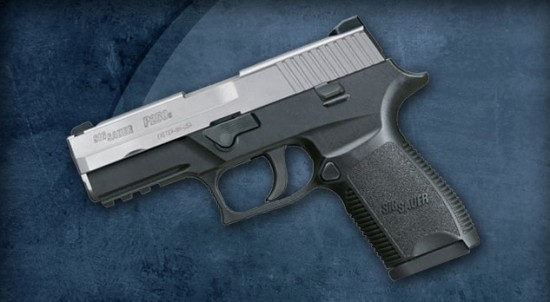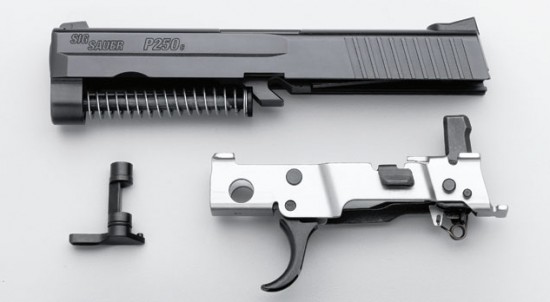 The SIG P250 pistol is of mixed American and German origin. It is made by JP Sauer and Son and Sig Sauer Exeter. It is a semi automatic pistol. Whose action is based on recoil operation and comes with a 17 round magazine. It has iron sights with a 147 mm base.
[youtube]http://www.youtube.com/watch?v=fsPgYAn258c[/youtube]
No 9. Heckler and Koch USP
The Heckler & Koch USP is of German origin and is known as a Universal Self Loading pistol it is a semi automatic pistol with a mechanically locked breech and uses the short recoil mode of operation. It fires a 9X19mm Parabellum cartridge. And has been in operation since 1992.
Here is the H&K USP in action:
[youtube]http://www.youtube.com/watch?v=rkrOqFMsOoQ[/youtube]