No 4. QSZ -92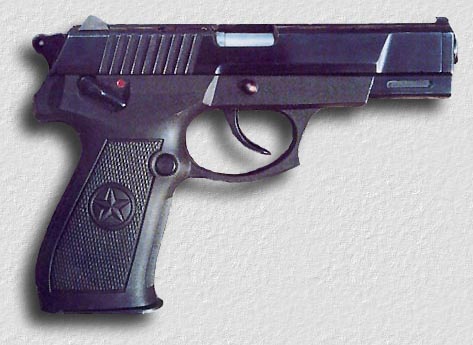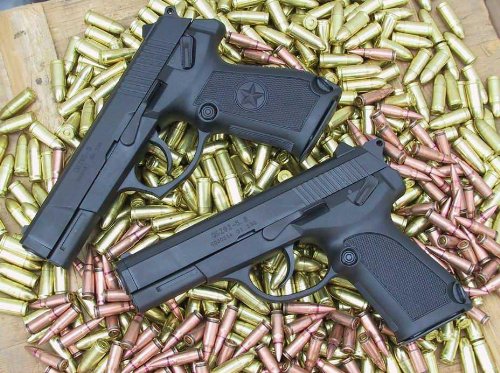 The QSZ -92 is recoil operated locked breech pistol and uses a rotating barrel locking system. Its country of origin is The Peoples Republic of China. It uses a 9x19mm Parabellum cartridge and is manufactured by Norinco at the Changfeng Machine Shop. It has an effective range of 50m and has a muzzle velocity of 1148 ft per second.
Here is the pistol in action:
[youtube]http://www.youtube.com/watch?v=10QB7YEMAMc[/youtube]
No 3. Walther P99
The Walther P99 is a semi automatic pistol of German origin. It is manufactured by Carl Walther GmbH Sportwaffen… It is used by the German police, Polish police and the Finnish army. .It fires a 9x19mm Parabellum cartridge. And has short recoil operated, locked breech action. It has a muzzle velocity of 1339ft per second.
[youtube]http://www.youtube.com/watch?v=n4deewgn6hg[/youtube]