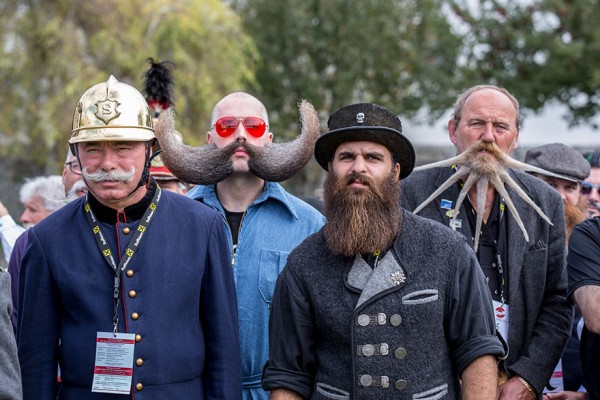 Recently, the 2015 World Beard and Moustache Championships was held in the town of Leogang, in the Austrian mountains and you can bet there were some epic beard and moustaches arts that you have never seen before. The small alpine town which gathered men from all other the world, hosted over 300 bearded and moustachioed contestants who strutted their hairy faces in tons of unique ways.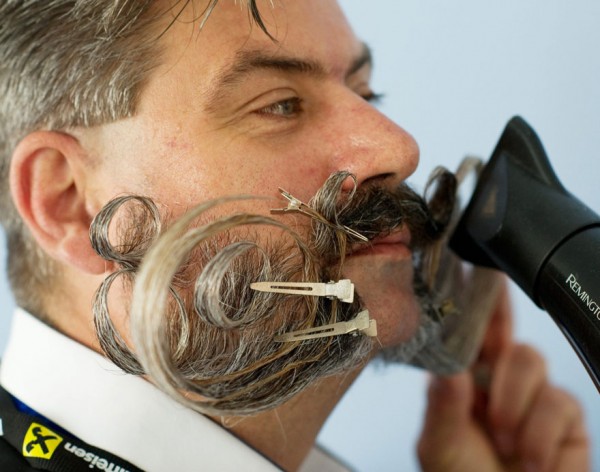 The competition bore eighteen (18) categories across three divisions. These three divisions grouped contestants with Moustaches, Partial Beards and Full Beards. Three of the contestants of each divisions had a chance to go back home with one of three prizes that are awarded for the best facial hair. The eighteen (18) categories in total include best goatee, best stubble, and best fashion beard.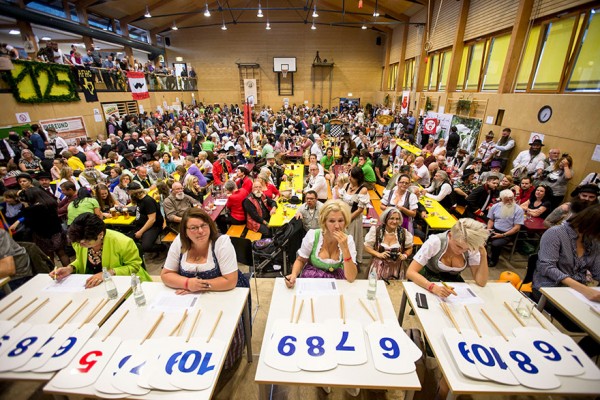 The competition is held every year or two, each time being hosted by a different country. The 2011 championships was hosted Norway, while the 2009 championships was hosted by Alaska. In 2013, it was hosted by Germany, and in the following year it was hosted Portland, Oregon.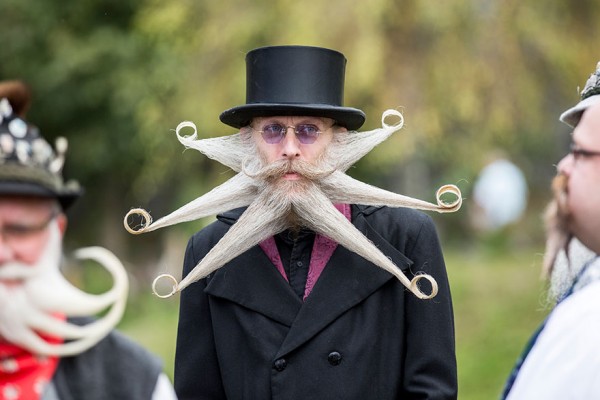 The countless photos of the event were captured by Austrian photojournalist Jan Heitfleisch. He took photos of not only the winners, but of some of the other contestants who I can say are all still worth checking out. If you're looking for a cool style to wear your beard, or moustache in, this gallery of photos of the 2015 World Beard and Moustache Championships by Jan Heitfleisch should not miss you!
Check out more of the photos below and on the championship organization's website.
Winner of Full Beard Freestyle category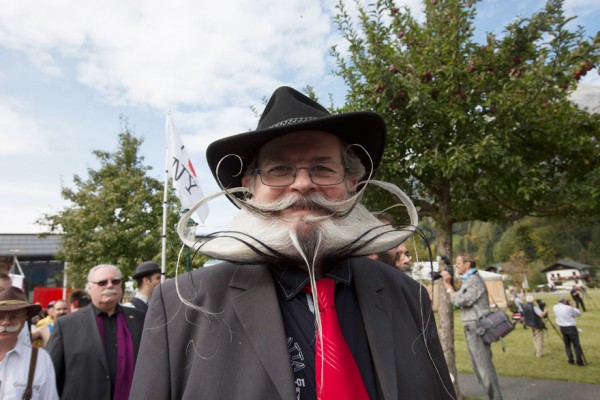 Winner of Moustache Freestyle category