The most fascinating constructions in the World which rules hearts all around the globe. The Top 10 most Influential and Iconic design buildings listed down as follows:
10. Hagia Sophia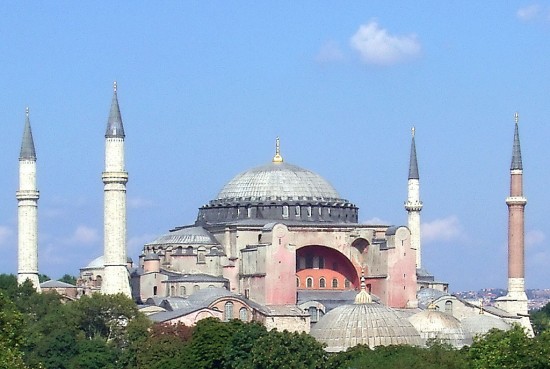 Hagia Sophia is a huge architectural attractiveness and a significant testimonial both for Byzantine and for Ottoman Empires. It formerly served the purpose of religious rejoice place for Christians, later it was converted to a mosque after restoration, and now it's a museum at the Turkish state, Hagia Sophia remains a worthy piece of architectural design and state of the art Engineering.  Situated in the mystical city; Istanbul (formerly known as Constantinople) hosted many societies since centuries, of which Byzantium and Ottoman Empires were both the most prominent ones. The city today carries the characteristics of these two different cultures and surely Hagia Sophia is a perfect amalgamation where one can observe both Ottoman and Byzantium effects under one great dome.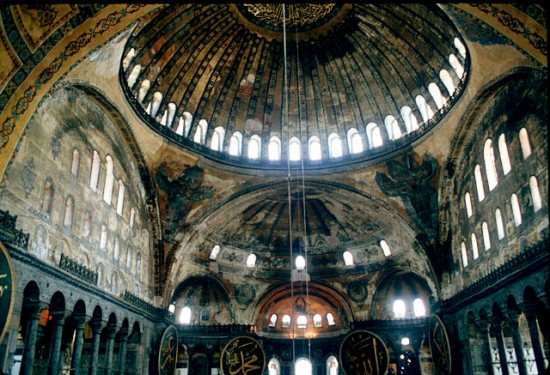 [youtube]http://www.youtube.com/watch?v=usp6GLrzdws[/youtube]
9. The Louvre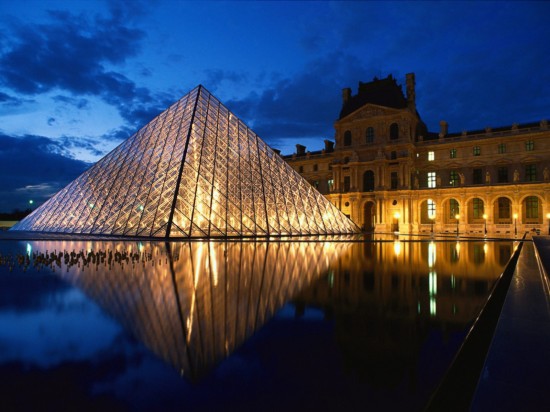 In the beginnings it was a royal fortress to the public association we see today. The Louvre became a public museum at the end of the 18th century. It is located in core of Paris city. There are approximately thirty five thousand objects on display, spread out over three wings of the former palace. The museum has a sundry anthology ranging from the relic up to the mid 19th century. A large part of the anthology or collections consists of European canvases and statues. In Addition to these other parts of the palace include Roman, Egyptian, Greek and Oriental art.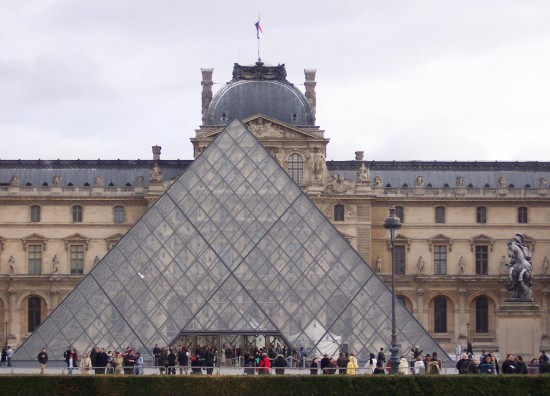 [youtube]http://www.youtube.com/watch?v=bQCAm-9KaCc[/youtube]
8. The Burj Al Arab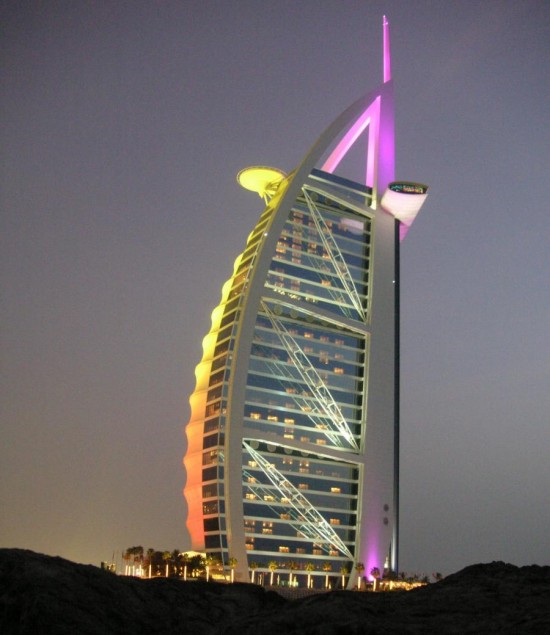 Located on the perfect waters of the Arabian bay stands the world's one and only 7-star Hotel named Burj Al Arab. It's exclusive architectural, state of the art design and considered as an engineering marvel, to resemble a billowing cruise, makes it Dubai's number one landmark, and a world's famous iconic structure that symbolizes the guts of Dubai.
[youtube]http://www.youtube.com/watch?v=cKOOFQ-OTmM[/youtube]