According to an analyst, the last project of Steve Jobs was not the iPhone 4S, it was actually the iPhone 5.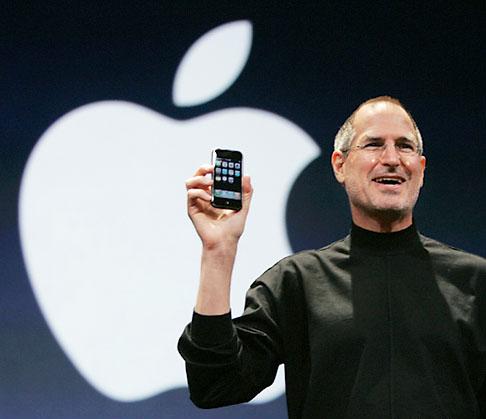 Ashok Kumar, an analyst at Rodman & Renshaw, wrote in a research note, "the next-generation iPhone was the last project that Steve Jobs was intimately involved with from concept to final design. For that reason…this product will establish the high water mark for iPhone volumes."
Kumar further mentioned that the iPhone 5 will have a slimmer body and a larger screen size, it will be a total redesign. This is the project, instead of the iPhone 4S, that Steve dedicated all of his time to.
The iPhone 5 should get launched sometime around the Apple's Developer's Conference in the summer of 2012, as per Kumar's research note.