Although it has been officially announced by Apple that the unlocked iPhone 4S will be sold in the US in November, some buyers have already found it.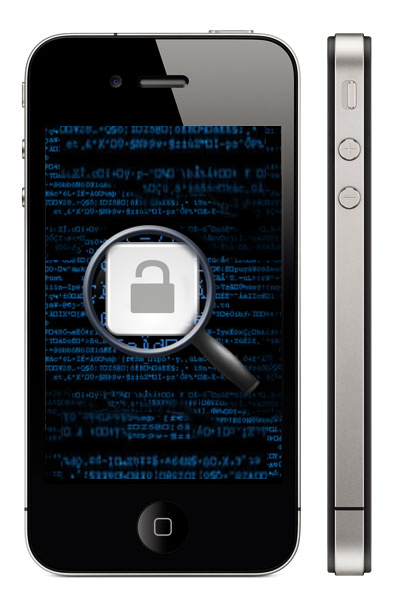 These"Off Contract" devices are being sold at full retail price and don't get you locked into a contract with AT&T. For the 16GB, 32GB, and 64GB iPhone 4S models, the prices are $649, $749 and $849 respectively. One may use these unlocked iPhones with any compatible GSM-based carrier, like T-Mobile.
Despite the fact that it is yet to be discovered if any special steps need to be taken, restoring the phone produces the same "Congratulations! Your iPhone has been unlocked" message as for those who either had bought an unlocked iPhone 4S in some country other than US or who had an after-sale unlock.