The Korean Times state Samsung to supply the A6 processor for the iPhone 5, or whatever Apple calls its next phone. This statement is probably a result of the boost observed in the Samsung's production of Apple-designed A6 chips at its plant in Austin, Texas.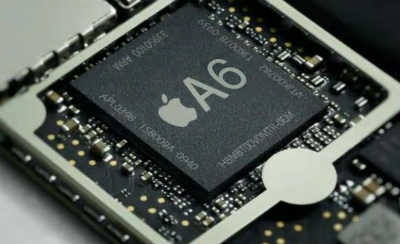 The anonymous executive from Apple told The Korean Times, "Apple has been in talks with Samsung over shipment of its A6 quad-core mobile processor chips to be used in the next iPhone. It appears that Apple clearly has concluded that Samsung remains a critical business partner." The source added, "Samsung Electronics will apply its advanced 28-nanometer processing technology."
One thing worth mentioning here is that despite the Apple having filed law suits against Samsung for infringement on patents related to iPhone and iPad and Samsung having filed against the Apple for the violation of patents related to mobile and wireless technologies, both are willing to do business with each other in future.