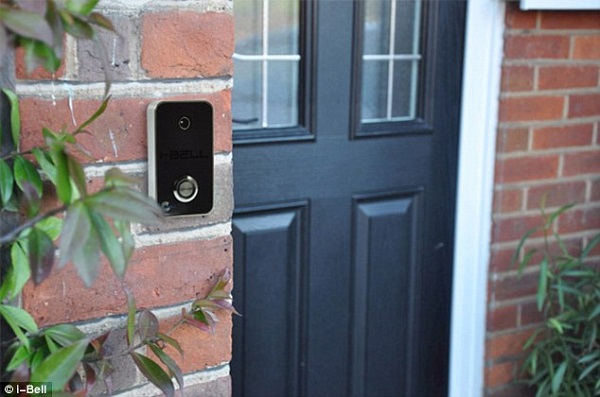 The ability to be able to control anything while being away from home with your smartphone have tremendously grown over the years. Now, smartphone owners are able to monitor their pets while being away from home and even be alerted when their child may be drowning. A London-based company has created a new device called the i-Bell that allows you to connect your smartphone to a video doorbell via WiFi, to see who is at the door each time the bell is rung, even if you are away from home.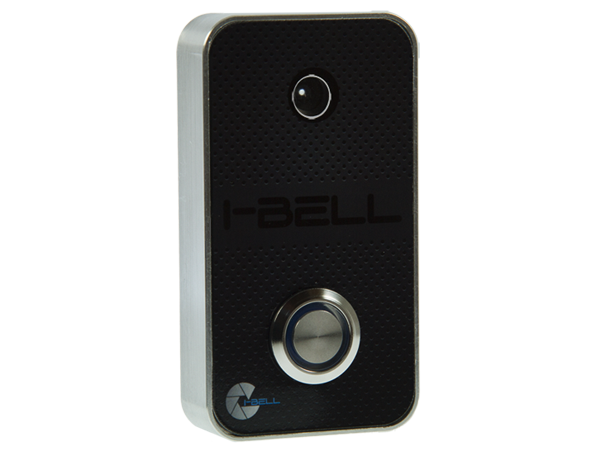 The new technology features a 1080p HD camera, a two-way audio speaker and microphone to communicate with the guest, and a button for the visitors to activate the bell. Once the button is pressed, the camera will turn on and the i-Bell gadget calls the device it is synced with, which can be any Android, Apple, Windows or Blackberry smartphone, tablet, or PC. You can then choose to "answer" the call and then speak to the person at the door via the i-Bell, or to "screen" it to avoid cold-calling salesmen or an unwanted guests.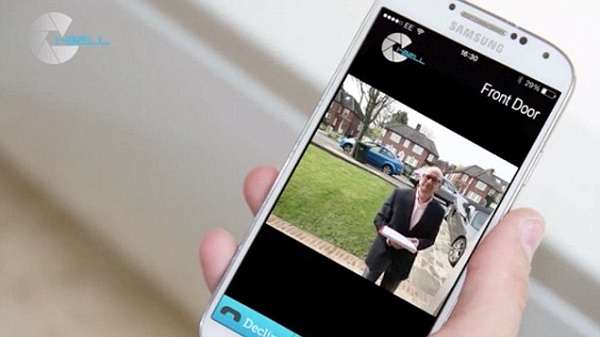 The camera of the device is not 2-way so you the visitor will not be able to see you but you will be able to see them.
If it is that you have missed the call, the digital doorbell will be able to take a picture and store the captured images of the people calling at your door using the cloud, to be checked later and also record audio in the form of a voicemail.
[youtube]https://www.youtube.com/watch?v=iN-21mhb_p4[/youtube]
The gadget is kept safe and secured to the front door with high-security brackets.
The i-Bell is currently part of a Kickstarter campaign to raise £30,000 ($50,000). There are hopes to release the device later this year, possibly November, with a retail price of £179.50 ($307).
"Fun to use and practical, i-Bell makes it possible to answer the door from any corner of the world, whether that's five minutes down the road on the school run or from a sun lounger overseas on a long awaited holiday." shared Graham Kershberg, Co-Founder of the company.