3. Willis Tower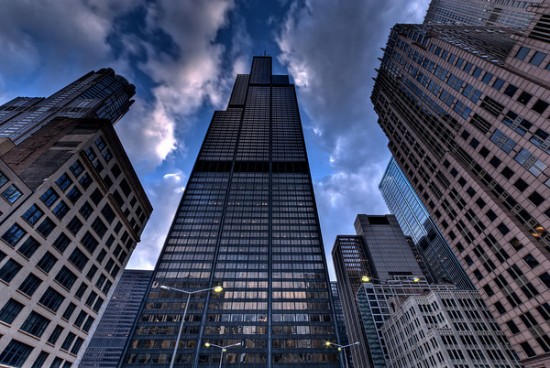 The Willis Tower was completed in the year 1974 which possessed a height of 442m. The Willis tower is still the world's tallest steel structures in the world. Using the main concept from the Fazlur Rehman's tabular structures, the building consists of nine tubes, which are actually nine skyscrapers side by side providing extra stability against the wind load. Observation decks were provided in order to provide spectacular sceneries to the individuals. After such a long search the Willis Tower is the tallest steel structure ever built on earth and one of the iconic designs in the history of mankind.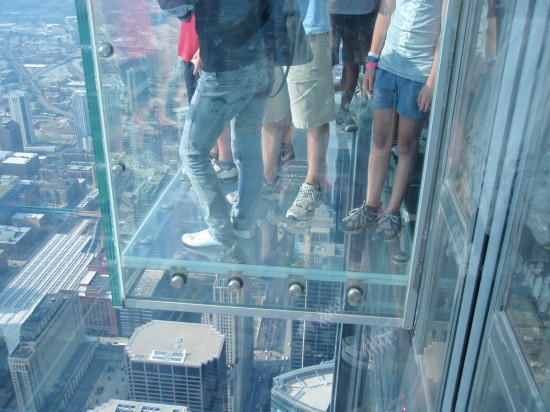 [youtube]http://www.youtube.com/watch?v=dXejXBX74OM[/youtube]
2. The Colosseum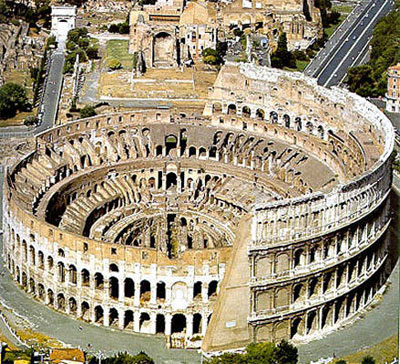 The Colosseum is perhaps the most striking building of the Roman Empire. Among one of the largest constructions of the Ceasar's Era, originally known as the Flavian Amphitheater. The founder of the Flavian Dynasty was Emperor Vespasian who started the construction project of the Colosseum in AD 72 and got completed in AD 80, the year after Vespasian's death. Hundred day games were detained by Titus who was the Vespasian's successor, to mark the inauguration of the building in AD 80. In the procedure, some 9,000 wild animals were slaughtered. The Colosseum had the biggest and maximum accommodation facility for its viewers.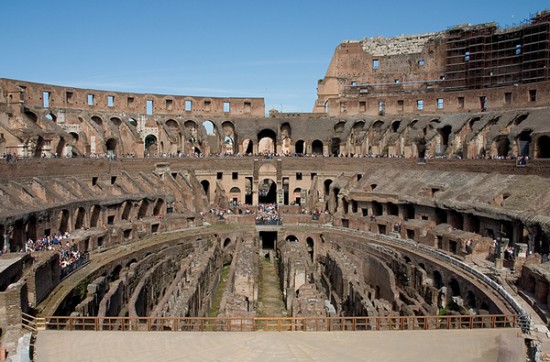 [youtube]http://www.youtube.com/watch?v=EO1NQy4oyJs[/youtube]
1. The Pyramids of Giza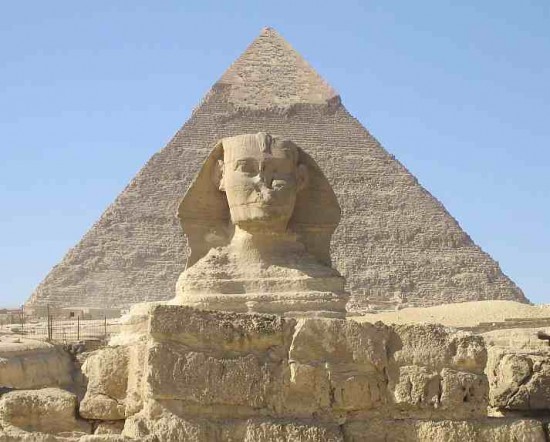 The Pyramids of Giza are the only existing Ancient Wonders of the World and one of the most prominent sightseer's attractions in the new world. Even though it is very clear that these pyramids were built for the burial of pharaohs, the construction, date, and possible symbolism of the Giza pyramids are yet to be understood. These Pyramids stand as the best iconic architectural designs in the history of mankind ever built with such perfection without the aid of modern technology.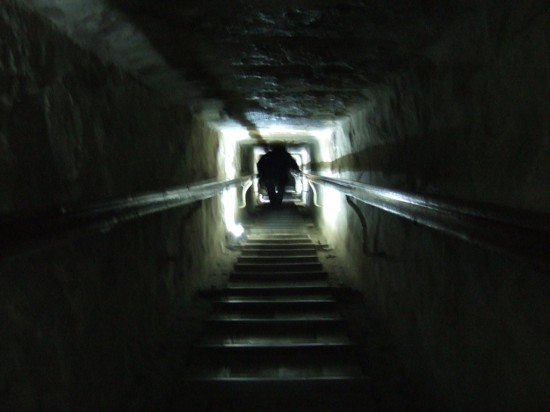 [youtube]http://www.youtube.com/watch?v=K5GPpVCtH5A[/youtube]