5)Lenvovo ideaCentre B520 and A320 All-in-Ones
These two svelte all-in-ones from Lenovo come with 21.5 –inch screens.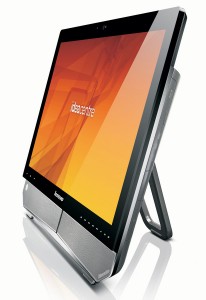 The B520 isn't as slim as A320 , but it offers instant –on HDTV capability and comes with a built –in TV tuner to complemenet *Gb of RAM and 2TB of storage.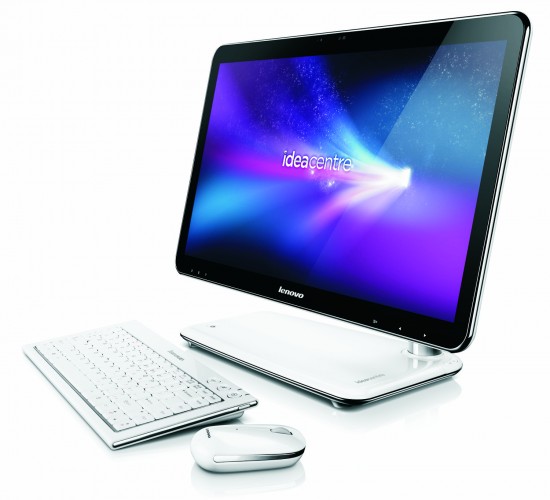 The A320 packs a Core-i5 sandy bridge CPU, HDMI,802.11N Wi-Fi, an integrated Tv tuner, and a pair of USB 3.0 ports.
4) Casio Tryx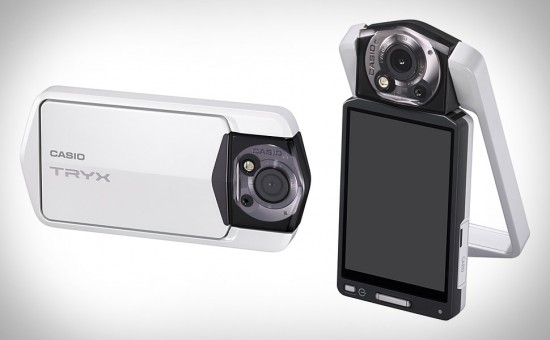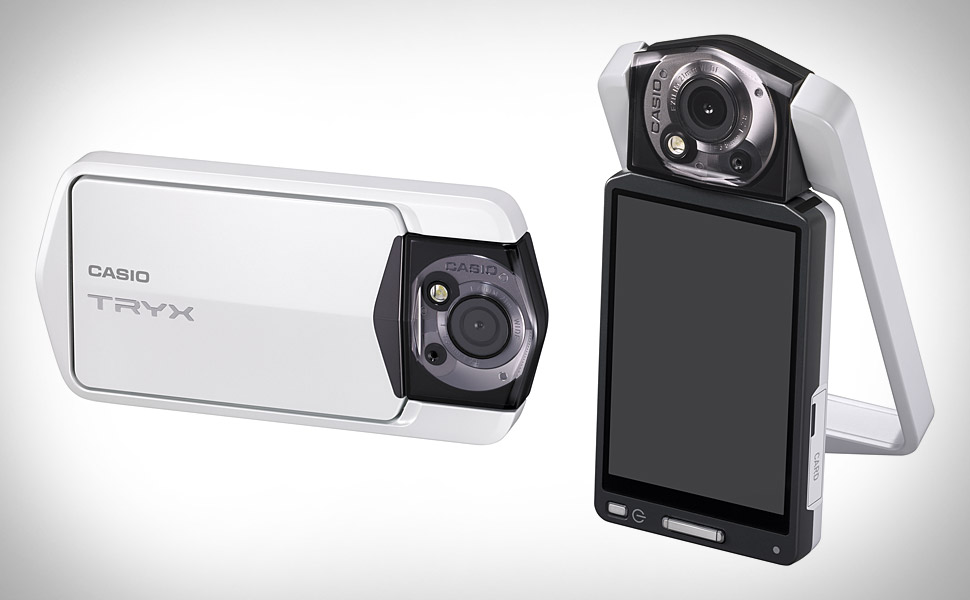 Its 3-inch touchscreen LCD swivels and rotates, and the edges of the Tryx turn intoa 360-degree rotating frame that can support the camera like a kickstand or let it hang on a doorknob.The Tryx camera has a unique, shape-shifting body that's just 0.59 inches thick and can be twisted into various shapes for different shooting situations.