3)Motrola Xoom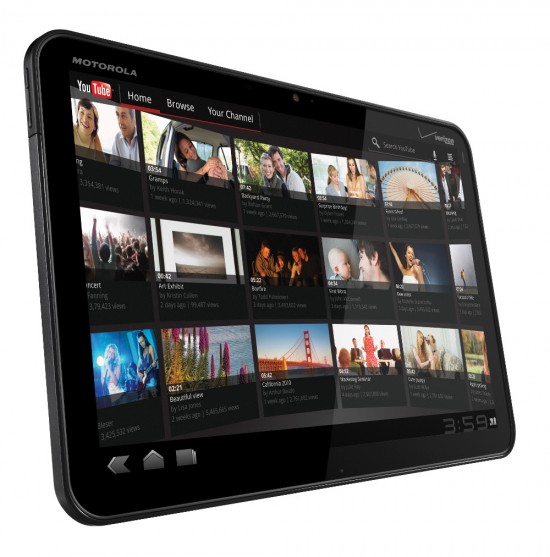 The Motorola Xoom has a 10.1- inch screen with 1280-by-800-pixel resolution, 1GB of RAM,32GB of on-board user memory, and an SDcard slot. It will use native 3G integrated wireless, upgrade able to 4G LTE. It will run on Nvidia's Tegra 2 platform with a dual-core 1GHz CPU.
2)HTC Thunderbolt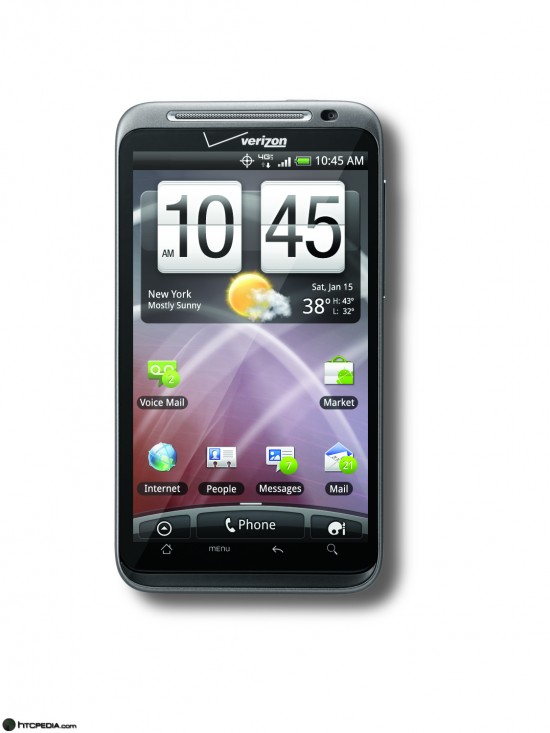 Running HTC Sense over Android 2.2, the handset has *GB of on-board storage with a 768 RAM card, and it comes with a 32 GB microSD card preinstalled. The phone feels well-constructed too. The Thunderbolt sports a 4.3-inch super LCD display. It has 8megapixel camera, it also has front facing video camera; and even a kick-stand.
1)Sony Handycam HDR-TD10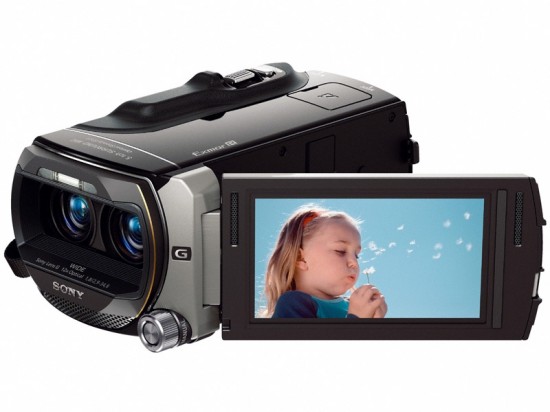 The Handycam enables you to views 3d effect of your video without having to wear special glasses, when you play it back on the camcorder's 3.5-inch LCD screen.it has two lenses ,two imaging sensors ,and two processors for full HD 3d footage in both the right and left visual channels.