7. Sydney Opera House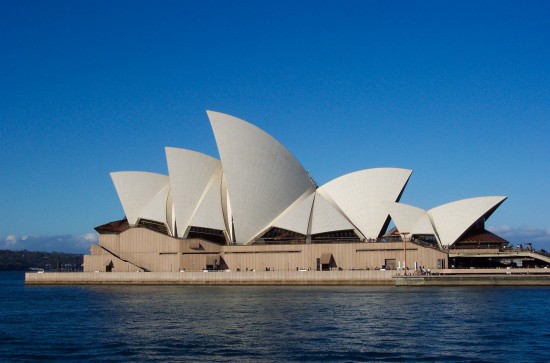 The Sydney Opera House is a glorious building, rightful to note as one of the marvels of the modern world. Located at a prominent location on a peninsula near Sydney's harbour, it is reminiscent of a ship in full sail leaving harbour. The construction cost and time was estimated as; it should not take more than five years at a cost of 7 Million Australian Dollars. The idea for the edifice of an opera house arose after the Second World War, when Australians realized that the country lacked a world-class opera house. In 1954 the government of New South Wales decided a new opera house was to be built at Bennelong Point, an extravagant location at the end of the Royal Botanic Gardens.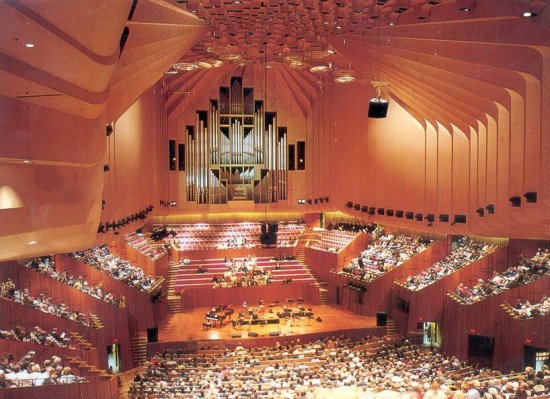 [youtube]http://www.youtube.com/watch?v=IrhGG2feqp8[/youtube]
6. Empire State Building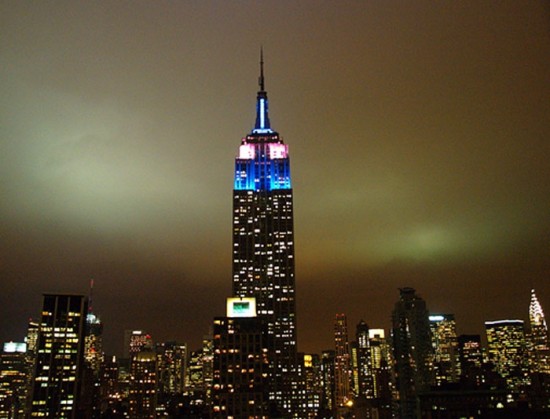 The Empire State Building is located at 350 Fifth Avenue in New York City, acclaimed to be the tallest steel structures ever built on the land of United States. It is observed to be the most iconic design among the steel structures, filmed in many of the Hollywood movies and Television Series making it the most famous among all the steel structures. It has made remarkable world records up till now among which; it holds a world's fastest built time record of 13 months and it demonstrated a healthy rivalry against Chrysler Tower. It has a total height of 381m, 102 floors/ storeys, 6,500 windows, it took 7,000,000 man-hours, as a record five workers died during the construction of ESB and it was inaugurated by US president Herbert Hoover on May 1 1931.
[youtube]http://www.youtube.com/watch?v=nVzKzoFJkQo[/youtube]
5. Taj Mahal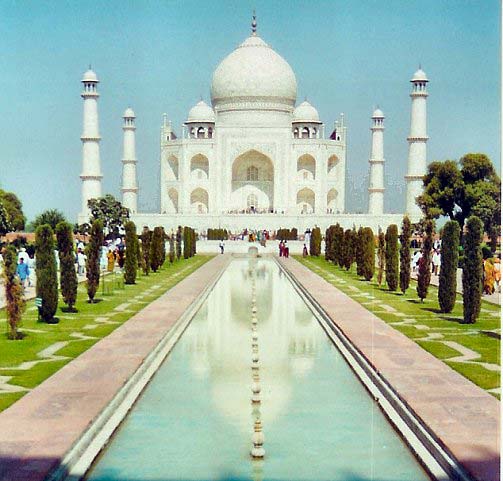 The famous and well known building of the South East Asia also acknowledged as one of the seven wonders of world. The Taj Mahal is situated in Agra, India. The Taj Mahal was built by the Mughal emperor Shah Jahan in the memory of her beloved wife. It is thus noted as the symbol of love and peace in India. Exceptionally remarkable design, master piece in the field of art and architecture, made completely with very expensive white marble.
[youtube]http://www.youtube.com/watch?v=ZblinvBE1VI[/youtube]
4. Eiffel Tower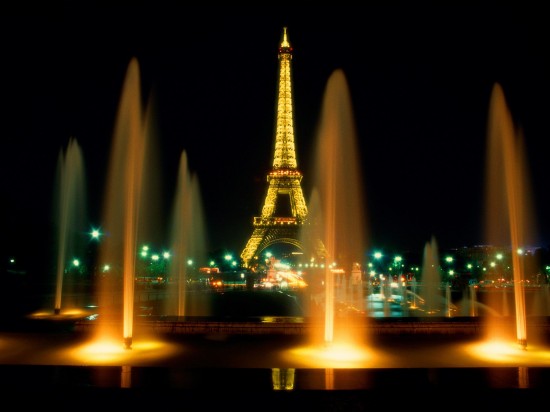 The Eiffel Tower noted as the pride of Paris, France is one of the most excellent acknowledged tribute in the world and its structure has been depicted in many places across the world. The construction of Eiffel Tower began on January 28 year 1887 and the Tower was inaugurated on March 31, 1889. It took 2 years, 2 months, and 5 days to complete its construction. It expensed 7,799,401.31 French gold francs of year 1889.
[youtube]http://www.youtube.com/watch?v=ODJjZ9ZkIJ0[/youtube]