On Saturday, rumor of a four-inch iOS device emerged from Macotakara that claims Hitachi and Sony, two of the three companies constituting the Japan Display alliance, were already producing both iPad 3 LCDs and 4-inch LCDs for a new iOS device.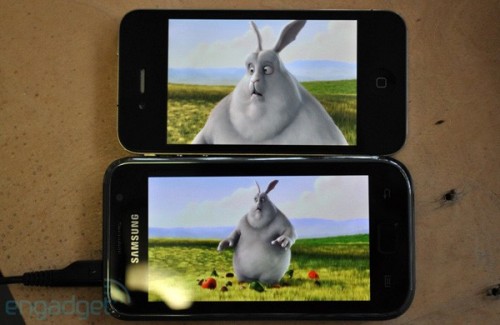 As per an Asian source, "Hitachi Displays, Ltd. and Sony Mobile Display Corporation started to ship 4-inch LCD for new iOS device and LCD for iPad 3. These 2 companies will merge their business with Toshiba Mobile Display Co. Ltd."
The iOS device that the 4-inch screen would be used for has not been specified in the report, but nest-gen iPhone is the most natural choice. Although, Apple has only used 3.5" display in its iPhone line so far, industry analysts believe that Apple would be exploring a 4″ display for its forthcoming iPhone.