#7). A Fitness Enthusiast
Since now all of you have the idea that new CEO of apple is quite a unique and inimitable personality very different from all other company leaders. But he also finds time for himself; his routine includes a gym workout in order to shape his body. He is also a fitness enthusiast and other than workout in the gym he loves to participate in outdoor activities such as biking and hiking.
#6). Temporary CEO for Apple, A Couple of Times
If we talk about the experience of Mr. Tim for the job of CEO then there is no better than him. He has been a CEO in many occasions for the Apple Company when Mr. Steve Jobs was seriously ill and needed a series of medical attention, during this time he displayed marvelous leadership skills and for him this job is not a new job, he knows how to get the things done with perfection and ease.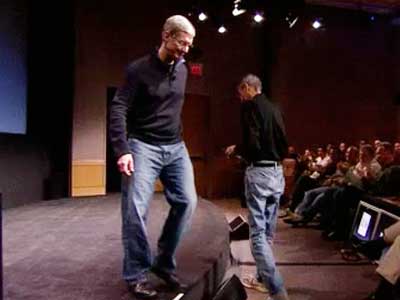 #5). IBM and Compaq Product
He has a versatile experience of working with other companies like IBM, Compaq which are being known as the competitors of Apple. Where ever he worked he holds a record of being a diligent worker.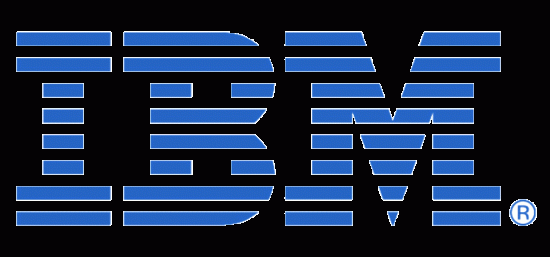 #4). Educational Highlights
He completed Industrial Engineering in the year 1982 from a very renowned University "The Auburn University" then later received his MBA from Duke University's Fugua School of Business in 1988.