Well, you don't go further when you are looking for the best and you come across the Detroit Auto Show. It is the No. 1 place for manufacturers seeking to unveil their latest and greatest models. This year saw more than 50 cars being unveiled at the show. So, here is our list of the best of those.
No 10. 2012 Toyota Prius C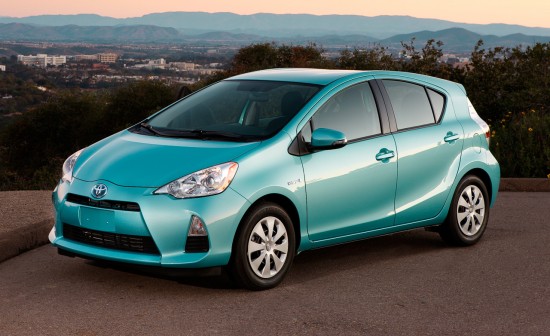 This model is a smaller version of the popular Prius, with base price arounf $19,000. It is supposed to have a fuel economy of 53 mpg city and 46 mpg highway. Equipped with smaller version of the Prius Liftback's hybrid drive system, the Prius C goes on sale in March.
[youtube]http://www.youtube.com/watch?v=mfvLJmBkjzg[/youtube]
No 9. 2013 Scion FR-S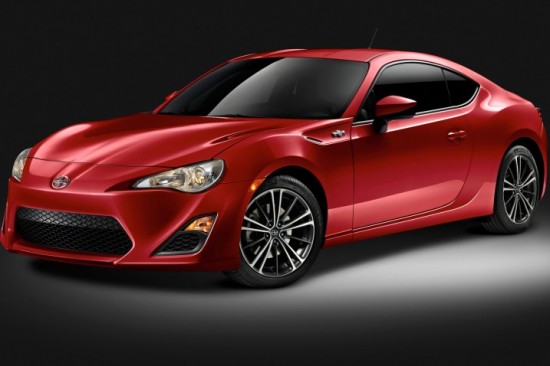 Light and having a well-balanced chassis, the 2013 Scion FR-S is an all-new, rear-wheel-drive sport coupe co-developed by Toyota and Subaru. It will boast a 2.0-liter engine having 200 horsepower and producing 151 pound-feet of torque
[youtube]http://www.youtube.com/watch?v=ypk1rNb0N_o[/youtube]
No 8. Lexus LF-LC Concept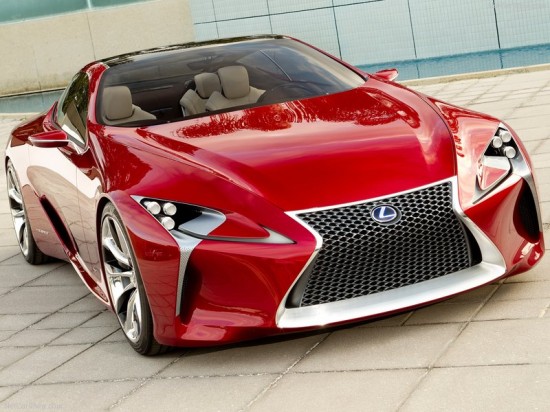 This breathtaking 2+2 sport coupe has a front-engine and rear-drive hybrid powertrain. It is much bolder than your typical Lexus and features glass galore and flat, sleek planes. Unfortunately, the car isn't slated for production in the near future as for now.
[youtube]http://www.youtube.com/watch?v=0lazf_AUcYg[/youtube]
No 7. 2013 Ford Fusion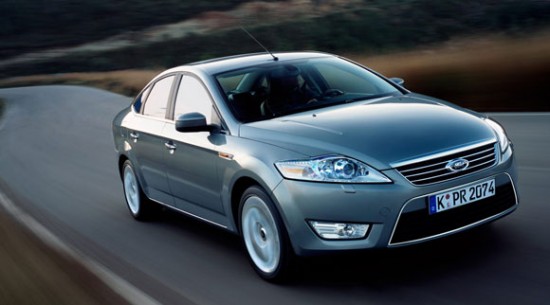 Having multiple powertrain options and available in all-wheel drive, the base 2013 Ford Fusion comes with 2.5-liter four-cylinder producing 170 hp. One of the two hybrid versions of the same is capable 47 mpg in the city and 44 on the highway.
[youtube]http://www.youtube.com/watch?v=_wBvLYAL9lg[/youtube]