No 2. 2013 Cadillac ATS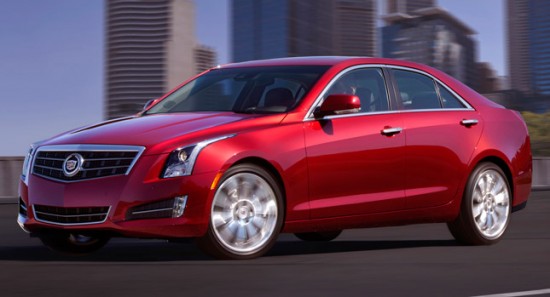 The base ATS comes with a 2.5-liter four-cylinder engine capable of 200 horsepower and 188 pound-feet of torque. It will feature sport seats with power-adjustable bolsters, a head-up display, adaptive cruise control, lane departure warning, blind-spot detection, a rearview camera, adaptive headlamps and collision-sensing brakes. Awesome package indeed.
[youtube]http://www.youtube.com/watch?v=N3JDp3MR82s[/youtube]
No 1. 2012 Acura NSX Concept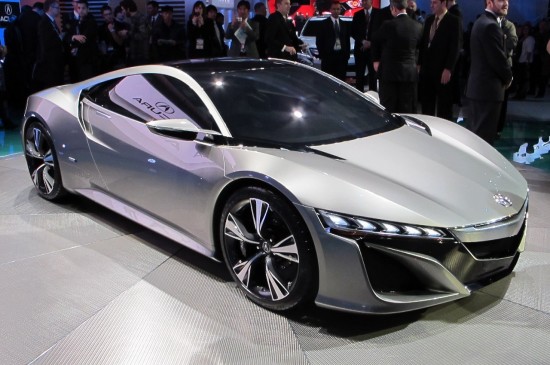 This concept has a V6 engine with a new Honda all-wheel-drive system that relies on electric motors to power the front wheels. It is touted to make use of lightweight materials with high technology for supercar performance and respectable fuel economy.
[youtube]http://www.youtube.com/watch?v=ADdp51xtA28[/youtube]