Boasting the highest resolution ever seen in a tablet; the new iPad is a treat to the eye. Today, we have a list of some of the best graphically designed apps for the new iPad that just look spectacular on the retina display.
No 10. Asphalt Adrenaline 6
Price: $0.99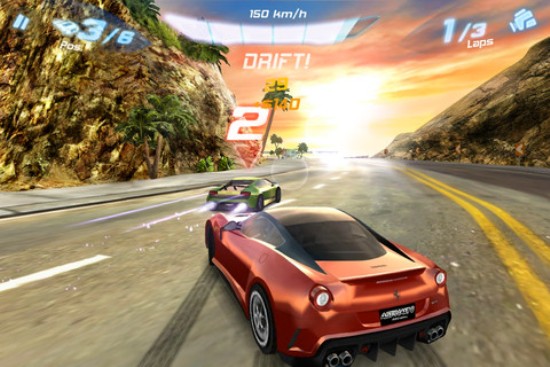 Offering power-ups, great landscapes, illegal shortcuts, and rewards for dangerous driving, Asphalt Adrenaline 6 looks superb on the new iPad.
[youtube]http://www.youtube.com/watch?v=nW1cac-JlWA[/youtube]
No 9. Flipboard
Price: Free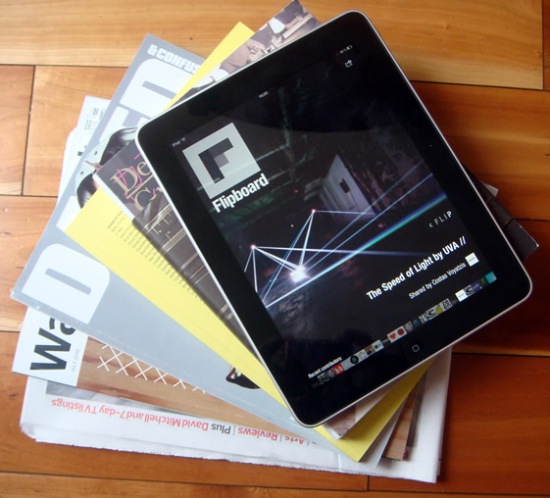 Featured as one of TIME's Top 50 Innovations, Flipboard creates a personalized magazine out of everything being shared with you, allowing you to 'flip' your way through news feeds and timelines from Google Reader, LinkedIn, Tumblr, Flickr, 500px, Sina Weibo and Renren, all in the glorious retina colors of your new iPad.
No 8. Flight Control Rocket
Price: $0.99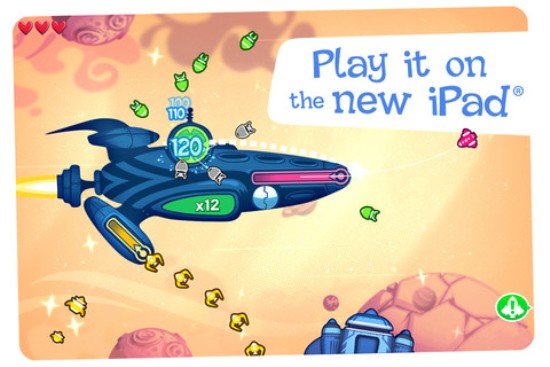 Optimized for the new iPad, this game is a wonder to play on the tablet. Featuring 15 spacecraft with unique abilities and characteristics in multiple game modes, go intergalactic in Electronic Arts' 'genre-defining' game.
[youtube]http://www.youtube.com/watch?v=igEHotrknGQ[/youtube]
No 7. Galaxy on Fire 2 HD
Price: $9.99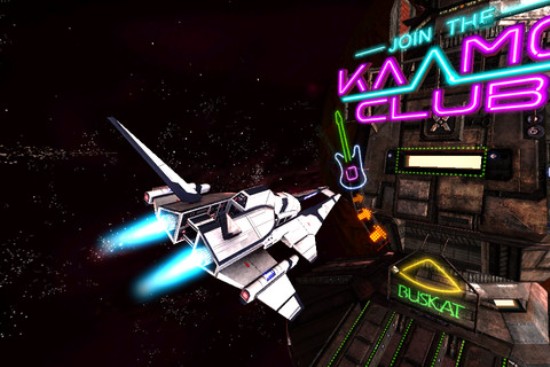 All-ready for the retina display of the new iPad, this game features a rich and engrossing storyline through a fully 3D, war-torn galaxy. Featuring over 20 star systems, 100+ unique 3D space stations, customizable spaceships and a unique trading system, this game is numerous hours of great fun.