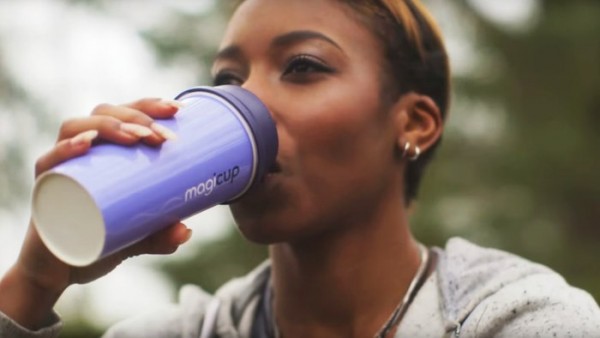 Knocking over your cup of coffee is one of the most painful sights ever. There is the panic and then comes the scorching pain. Worry no more as the Magicup is here for you. This cup claims to be completely spill proof as it snaps shut on the moment of being jolted, to prevent hot liquid from escaping the cup. In addition to its instant closing feature, there is a clever valve that allows you to sip from any corner of the cup.

Invented by a Jersey duo, the cup has been in development for eight years and is now on sale for £20 ($30) having been unveiled at a trade show earlier this year. The idea of the cup was brought about by inventors Stewart Humphrey and Steve Le Masurier after they saw a cup of coffee being knocked over.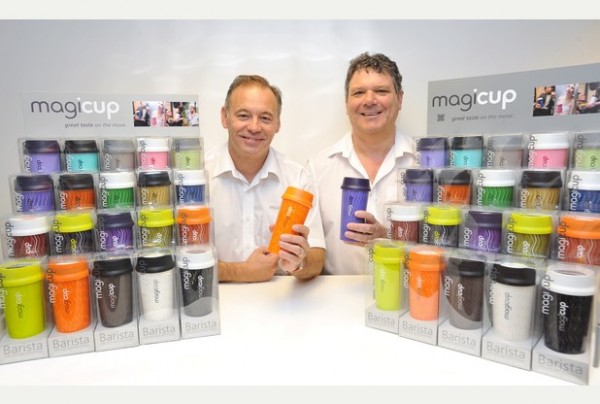 "It started as a bit of a fun project but we quickly realised we had something," Mr le Masurier, a father of three from St Ouen, said. "Keeping a dream in your head and keeping it going is hard. That's been the hardest thing. We've put our life savings into this."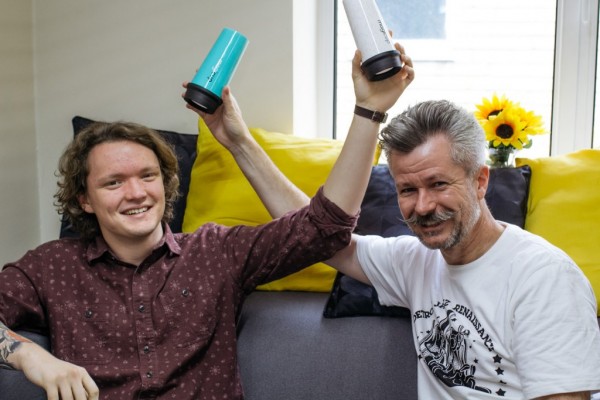 The tall cup is designed with a circular valve at the top, which snaps shut in 0.15 if it is tilted too quickly. If being gently tipped while you are drinking from it, the cup's valve will remain open, but if there is a sudden movement typical of jolting, it will close. The temperature keeping ability of the cup is also effective as it is thermally insulated to allow comfortable handling while keeping the contents warm. The cups are made by an injection moulding firm located in Leicester called AgentDraw and they can be ordered online.