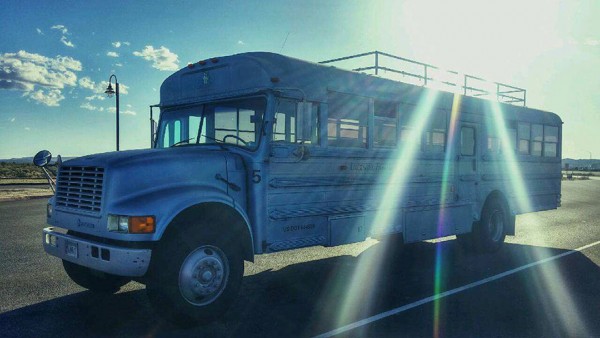 It's only some of us that has the gift of being able to transform things in unexpected ways to give them another purpose. Some of us can take trash and old things and alter them to be necessities. Another man's trash really can become another man's treasure.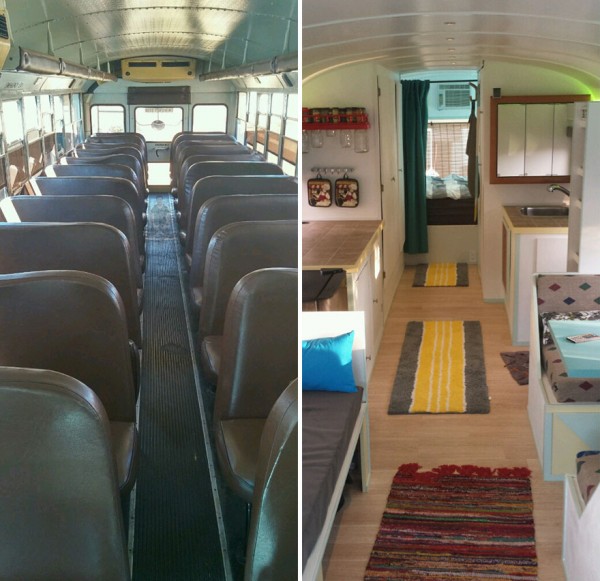 Using his tinkering talents, Patrick Schmidt resigned from his job and bought a 1990 school bus from a California church with an aim to reinvent it into a skoolie, a school bus that is revamped for non-school purposes. After purchasing the bus for US$4,500 in March, Schmidt decided to name it "Big Blue" and took it home to his parent in Las Vegas. He tirelessly worked at converting it into a mobile tiny home with the help of his dad. The father-son duo set out to remove the roof, the interior, and changing the insulation before installing solar panels, a bed, kitchen, dining area, toilet, and air conditioner using some of the materials that were recycled from the discarded parts of the bus and US$9,000 worth of new parts.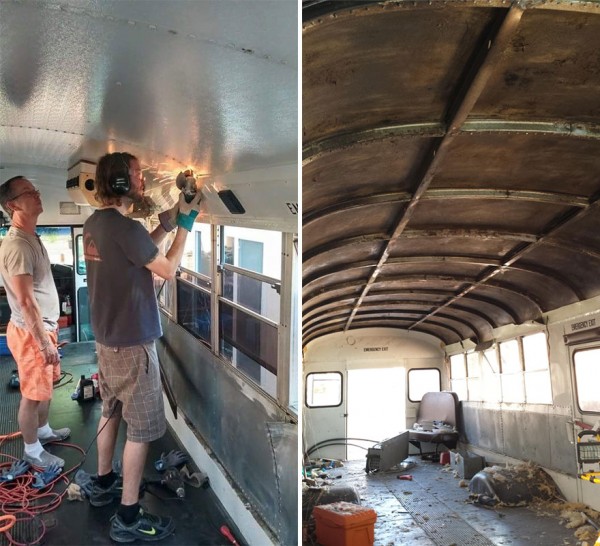 By August, the Big Blue was polished off and ready to take Schmidt on a road trip around 30 states to travel 10,000 miles. Despite having to cut his road trip short, the skoolie enthusiast had great things to share about his incredible adventure that spanned over a couple of months.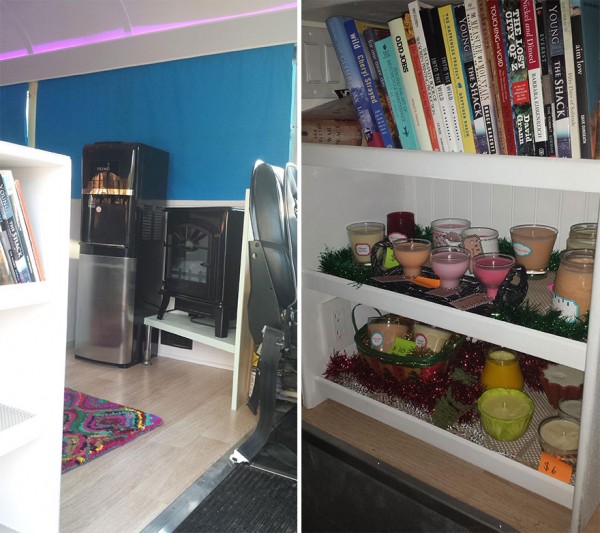 "My plans are to stay in Florida until March, then most likely find my way back slowly to Vegas, and up to Seattle to live again for a while. Find some land to park on," Schmidt told Metro, when discussing his future plans. "That's kind of the life I've imagined for myself. Ride around, travel, find temporary work, and see where to go from there."
Check out more photos that show the Big Blue's transformation and Schmidt's ensuing journey below.