No 2. Star Walk
Price: $4.99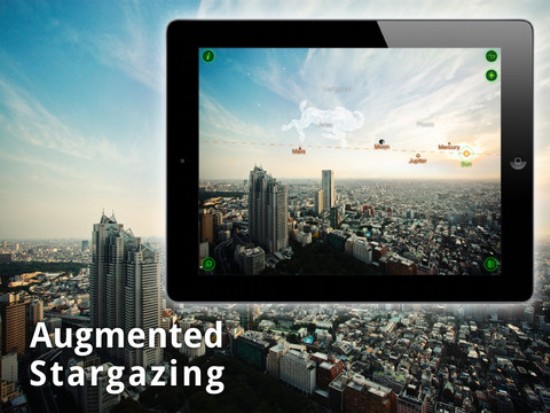 Now optimized for the new iPad, this app has won Apple Design Award 2010. This app is a stellar augmented reality app that labels all the stars, constellations, and satellites you point your iPad at.
[youtube]http://www.youtube.com/watch?v=Cmn_JacSAQk[/youtube]
No 1. Sketchbook Pro
Price: $4.99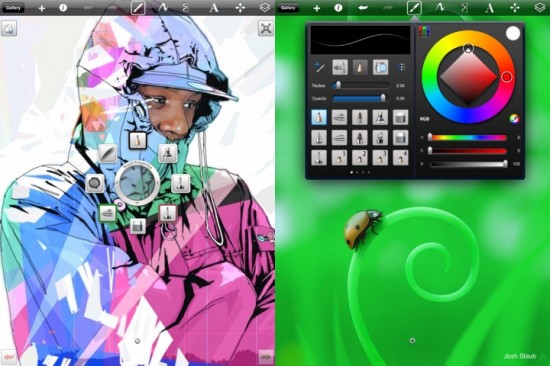 Tweaked for the new generation retina display, this version of Sketchbook Pro by Autodesk Inc. features up to 18 layers on the new iPad in any screen orientation. Also featuring multi-touch, 2500% zoom, 60+ preset brushes, 30 undo levels and everything you can expect from a top class editing program, this app will surely bring out the best in the artistic you.