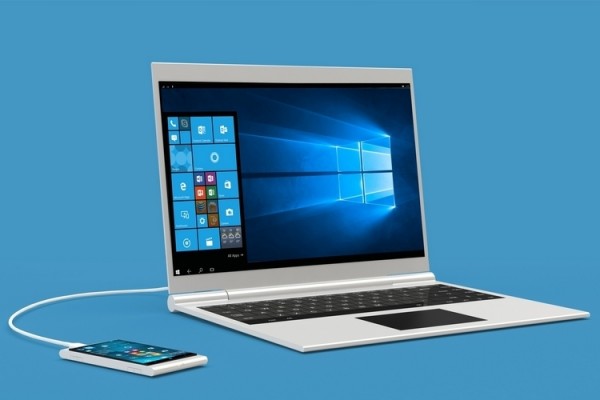 This device was billed as the "world's most affordable laptop" by its creators, and you'll see why. The NexDock is shaped like a laptop and have similar simple features such as keyboard like typical laptops but it is actually more like a dummy terminal. What do I mean by that? You can have your smartphone, tablet, or external computing board function like a portable computer with the NexDock. All you have to do it to hook it up to it with the attached cabled.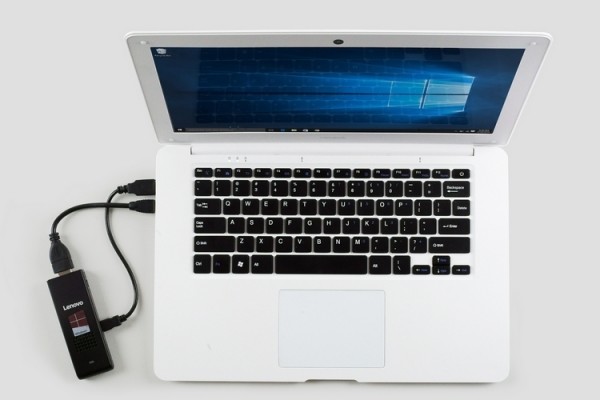 The NexDock can be easily taken around with you while you are travelling if you just slip it in the laptop pouch of your backpack. Like an actual laptop, the gadget is made with two hinged sections. One holding the display screen and the other, the keyboard and trackpad.
When it is turned on, it will boot into a desktop OS since it has no actual processing hardware inside. The NexDock is never limited to any one platform, so you can hook up any device to it. Whether the your device is the Lumia 950 with Wiindows 10, the iPhone 6 with Apple's iOS or the Samsung Galaxy S6 with the Android OS, it is no problem.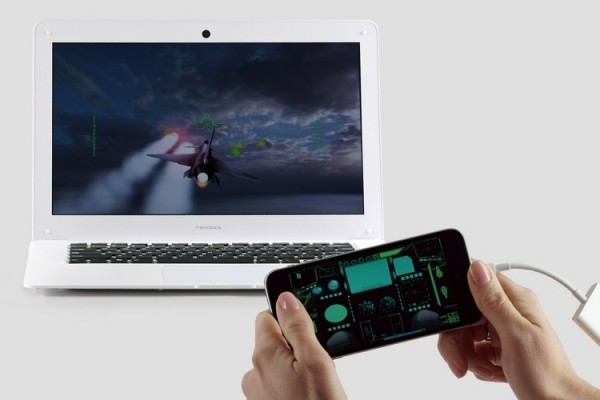 The NexDock offers a large screen for seeing your erstwhile mobile UI on a bigger display, and facilities such as a keyboard and a trackpad for better productivity when you are working on your phone. You can even hook up your laptop to it for using as a second screen, a Raspberry Pi to do some work on a Linux environment, and even a PC stick for full Windows desktop function.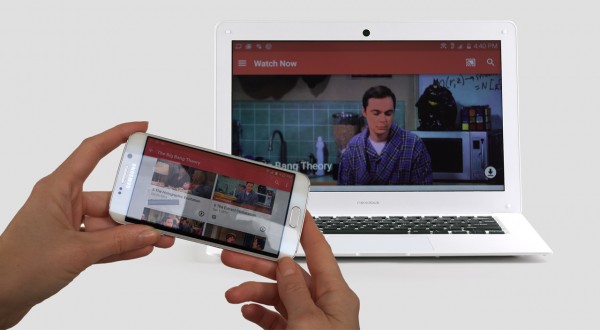 Features include a 14.1-inch display with 1366 x 768 resolution, Bluetooth keyboard and touchpad, built-in dual speakers, a 10,000 mAh battery, a microSD card slot, and two USB ports.  It connects to external computing devices via a mini-HDMI port.
An Indiegogo campaign being ran for the NexDock is allowing backers to reserve a unit for $119.