No 6. 2013 Ford Escape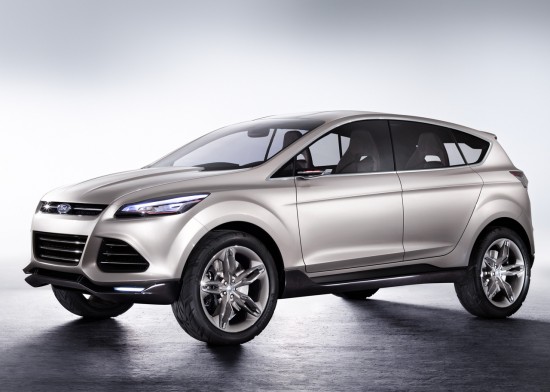 With and MSRP of $22,470, the Ford Escape will be available in variations as a 2.5L 4-cyl. engine, 1.6L 4-cyl. engine and a 2.0L 4-cyl. engine car. This model, infact, will be based on the Ford Kuga, a compact crossover SUV sold in Europe and is set to go on sale in the summer.
[youtube]http://www.youtube.com/watch?v=P3J32yEY0YY[/youtube]
No 5. 2013 Dodge Dart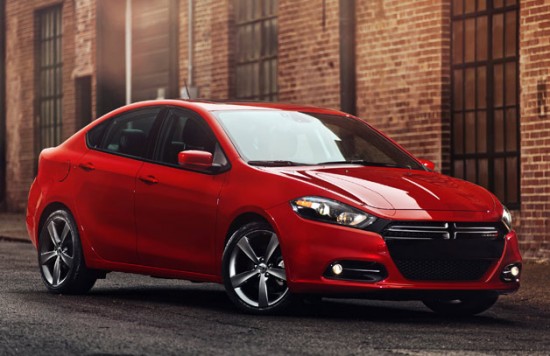 To be available somewhere in fall, the 2013 Dodge Dart will be available in three four-cylinder engines configurations: a 2.0-liter, a 2.4-liter and a turbocharged 1.4-liter. Starting at $16,000, this sedan is to have a fuel economy of 40 mpg.
[youtube]http://www.youtube.com/watch?v=2N7bqnAEPz8[/youtube]
No 4. Chevrolet Tru 140S Concept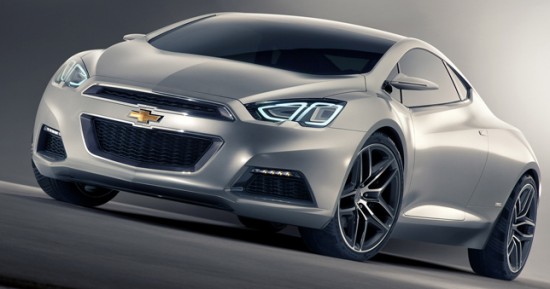 Yet another concept car in our list is this spiritual sibling to the Code 130S Concept. Coming with 1.4-liter turbocharged four-cylinder engine producing 150 hp and 148 pound-feet of torque to the front wheels, the Tru 140S Concept would carry an MSRP of around $25,000. While some sources suggest it would come with an MSRP of $20,000, we think the former price tag is more probable.
[youtube]http://www.youtube.com/watch?v=CLNXbuprxUQ[/youtube]
No 3. Chevrolet Code 130R Concept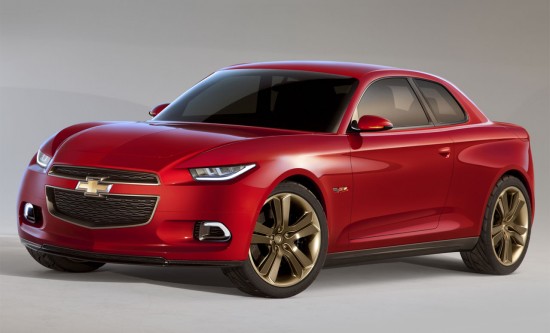 Equipped with a turbocharged 1.4-liter four-cylinder engine delivering 150 horsepower and 148 pound-feet of torque, this concept could boast up to 40 miles per gallon when realized. It will also come with the option of choosing between automatic or manual transmission. MSRP? $25,000
[youtube]http://www.youtube.com/watch?v=po07TLmyCXo[/youtube]