If you have been looking for some worthwhile engineering apps for some time now, then your search is over because today we have compiled a list of the best and all-encompassing engineering softwares available in the market. The softwares in the list range from a price tag of $5,000 to $0, yes, some are even free, opensource to be exact.
No 10. Maxima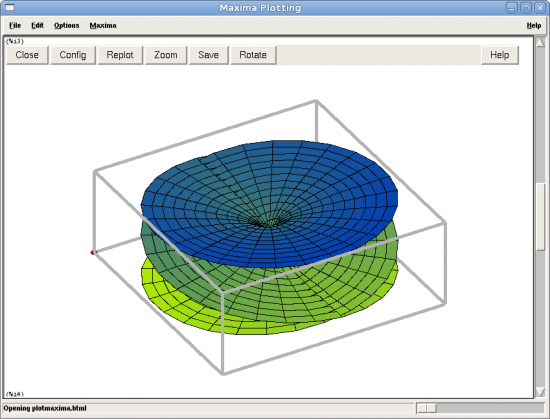 Maxima is a full featured Computer Algebra System or CAS that also offers numerical capabilities.
Some of its features are:
Arbitrary-precision arithmetic
Differentiation
Integration
Matrices
Tensors
Maxima is also compatible with MacOS X and Linux, apart from Windows.
No 9. MathCAD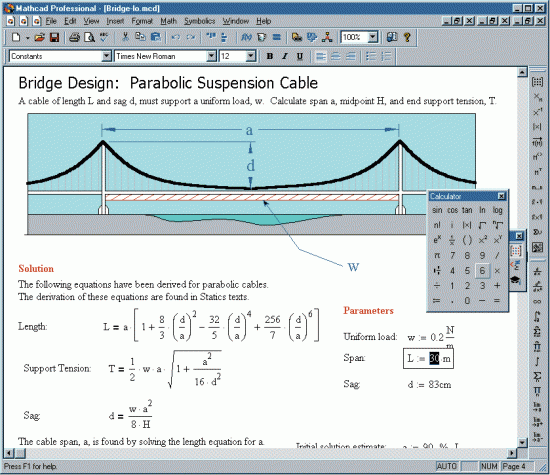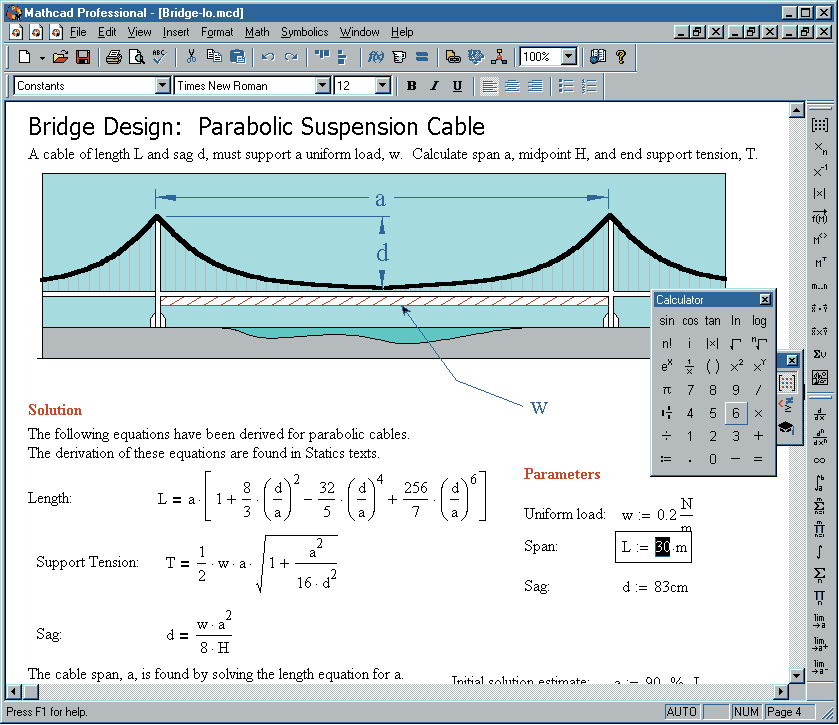 Software primarily for verification, validation, documentation and re-use of engineering calculations, MathCAD also features some CAS capabilities.
Here is a list of some of its features:
Solving differential equations, with several possible numerical methods
Graphing functions in two or three dimensions
Symbolic calculations including solving systems of equations
Vector and matrix operations including eigenvalues and eigenvectors
Curve fitting
Finding roots of polynomials and functions
Statistical functions and probability distributions
Calculations in which units are bound to quantities
And by the way Lockheed Martin Aeronautics Company has selected MathCAD as a standard environment for performing, documenting and managing the structural calculations on the F-35 Joint Strike Fighter (JSF) programme.