No 6. MacKichan Scientific Workplace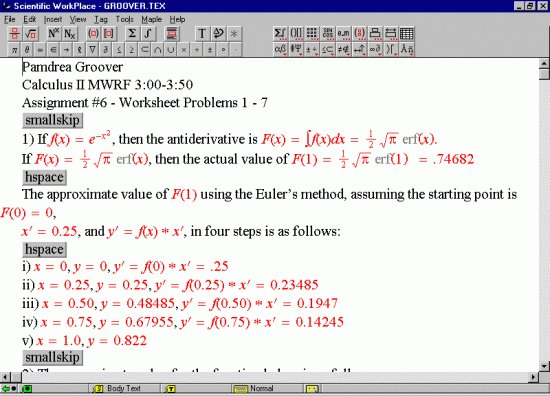 This is a document processor which allows you to typeset complex technical documents with LaTeX, the industry standard for mathematics typesetting. With Scientific Workplace you can create, edit, and typeset engineering, mathematical and scientific text more easily than ever before by integrating mathematics-writing with writing text in the same environment.
No 5. SpaceClaim Engineer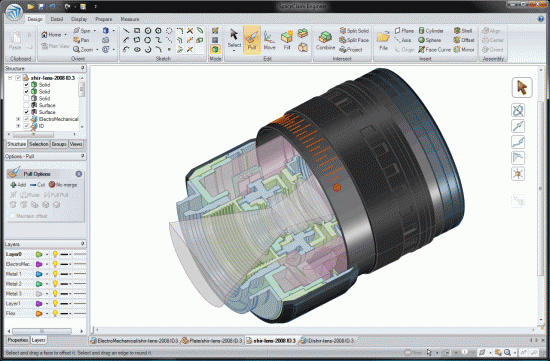 Touted as the world's fastest 3D direct modeler, this program allow the engineer to create concepts and prepare 3D designs for prototyping, analysis, and manufacturing.