No 4. Open Buildings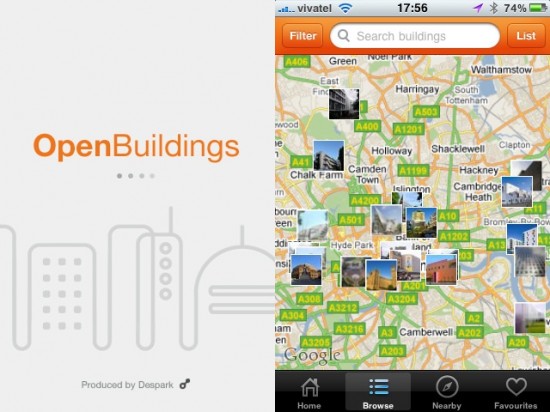 A great app for architects and building lovers interested in learning more about the artificial environment around them. This app actually contains an encyclopedia of architecture at your fingertips and it supplies information, images and videos on historic, contemporary and conceptual buildings from the database at http://www.openbuildings.com. It also implements GPS technology to let you pinpoint your location as well as allowing you to find directions to buildings of interest. Best of all, it's free.
No 3. cadTouch R2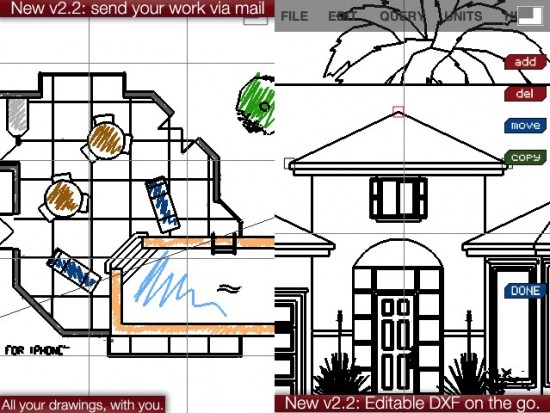 This 'revolutionary' app lets you draw floor-plans or land surfaces, facades, mechanical or structural parts, diagrams, field notes and more right from you iPhone. It also allows you to send your drawings instantly via e-mail or FTP. This is one great app that is a must have if you are an architect, a designer, a structural engineer, a mechanical engineer, a surveyor, a real estate agent or just want to improve your home yourself. But this app does cost $14.99.