iPhone isn't just an entertainment device, or for that matter even a device to just communicate. While many of you might be unaware, iPhone offers some superb apps that let you focus on the 'real' things too. Today, we have compiled a list of the ten top apps the iPhone has to offer in the field of architecture and home designing.
No 10. Find Green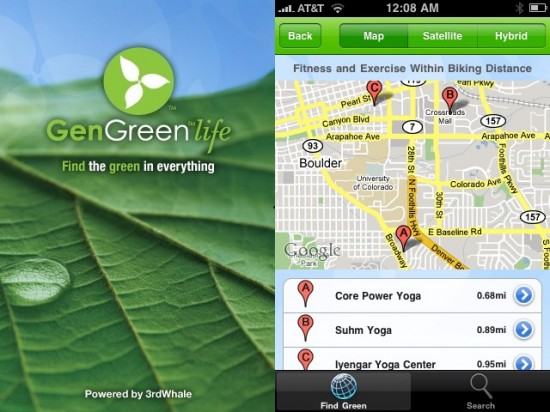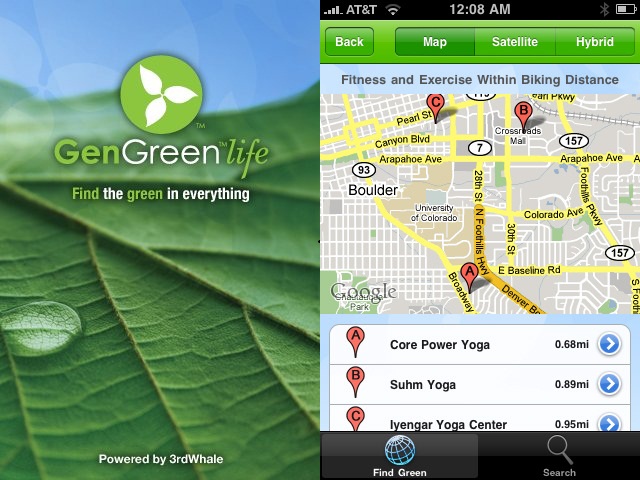 This app by 3rdWhale Media Inc helps you shop green for your new or existing home. It lets you find businesses, services, and contractors who focus on sustainability. It will let you search everything from yoga centers to bicycle shops to organic restaurants. Make a commitment to your environment today…this app contains list of 56,000+ green businesses.
The app is free to use.
No 9. Units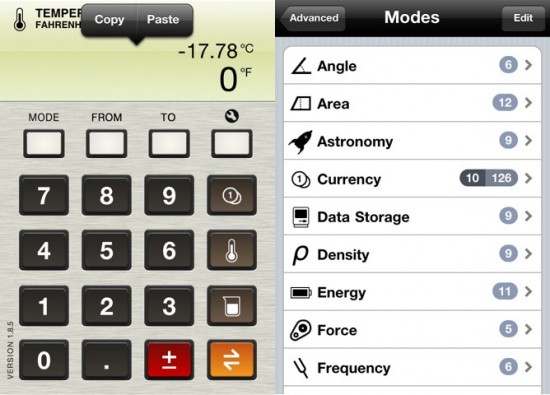 This app is particularly useful when you need to work with different units. Units can convert Area, Currency, Energy, Temperature, Time, Length, Weight, Speed, Pressure, Power, and Volume. It's a pretty good bet that you won't be needing any other unit app while designing you home.
It is available for $0.99.