Whatever state the economy maybe in, it has never impeded technology in its efforts (atleast significantly). 2011 was also no different; from the launch of iPhone 4s to Google+, this year proved to be one great year for the techies. Today we present a list of some of the best technical moments of 2011.
No 10. Sohaib Athar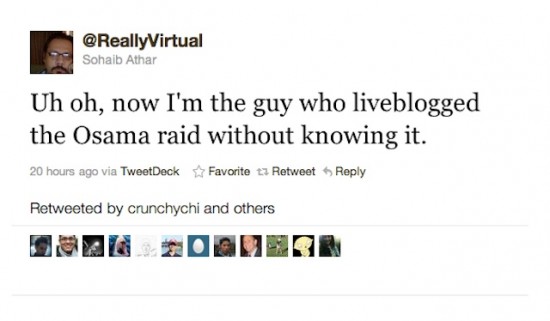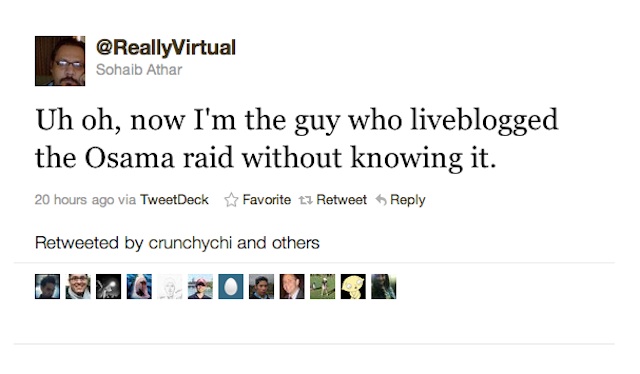 Heard of him? Chances are good for the affirmative answer as he was an Internet celebrity after the Osama raid in Abbottabad. When on May 1, a crack American team swooped down on a house in Abbottabad, Pakistan on a secret operation, the target of which was Al Qaeda chief Osama bin Laden, one of the local residents, Sohaib Athar recorded the moment on Twitter, telling the story as it unfolded even though he did not know at the time what the story was. Talk about the power of social media and the internet!
[youtube]http://www.youtube.com/watch?v=0w3nPsYJ0F4[/youtube]
No 9. Akash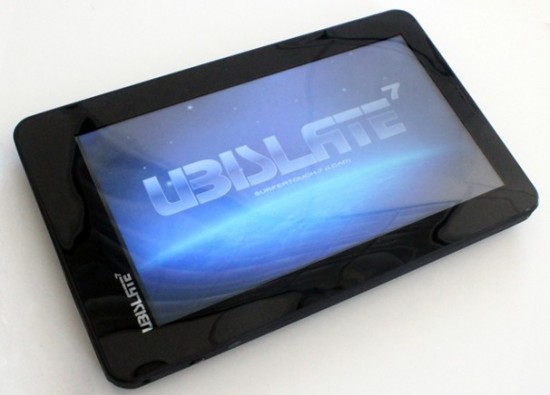 In August 2010, Kapil Sibal made India a promise for a $35 tablet; government commissioned and made in India, making it the cheapest tablet ever.  Jointly developed by the London-based company DataWindwith the Indian Institute of Technology Rajasthanand manufactured by the India-based company Quad, Akash was released on October 5, 2011 although for a slightly higher price of $50. Running Android 2.2, it packed features such as WiFi and GPRS.
[youtube]http://www.youtube.com/watch?v=N2RYmbtBggw[/youtube]
No 8. webOS Touchpad cancelled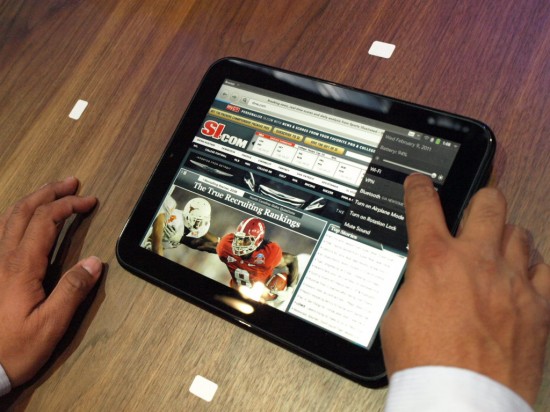 On August 18, the TouchPad had the dubious distinction of being cancelled less than seven weeks after its official release. HP had acquired Palm in 2011 for the very reason of creating tablets and smartphones but they took the decision and then effectively sealed the fate of webOS too when Meg Whitman taking over as CEO announced HP's plans to make an Open-Source OS with PGS being the primary developer.
[youtube]http://www.youtube.com/watch?v=QzjqH3FBnko[/youtube]
No 7. The Amazon Kindle Fire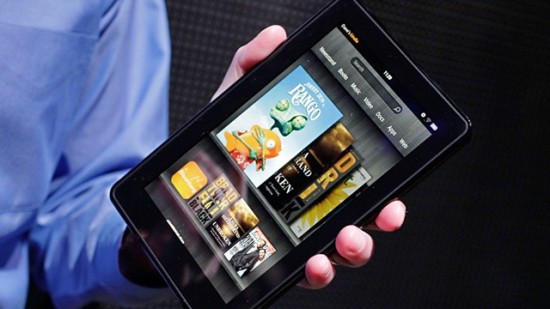 Released on November 15, the Kindle fire sells for $199 and was termed the iPad killer before its launch. But when released, it didn't really take down the iPad but was a splendid product in its own right. It uses a forked version of Android, devoid of Google services, which leveraged Amazon's immense cloud based content catalogue. It also offers some fancy hardware like a dual core processor and a 7-inch IPS display and now Amazon claims that they are selling 1 million kindles every week.
[youtube]http://www.youtube.com/watch?v=jUtmOApIslE[/youtube]