No 6. Meizu M9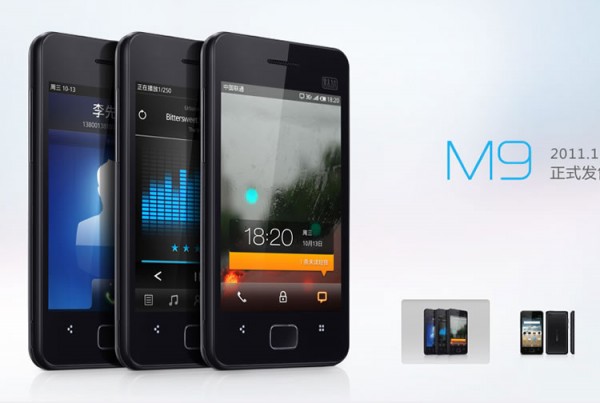 Costing a nice $310, the Meizu M9 is powered by a 1GHz S5PC110 processor and runs Android 2.2. It packs 512MB RAM, 512MB ROM, 8GB/16GB of flash storage all with a 3.5-inch 960 x 640 resolution screen (Sharp ASV display). It also has an impressive 5-megapixel camera that does 720p video recording.
[youtube]http://www.youtube.com/watch?v=uDGzdrbN_pU[/youtube]
No 5. Lenovo LePhone S2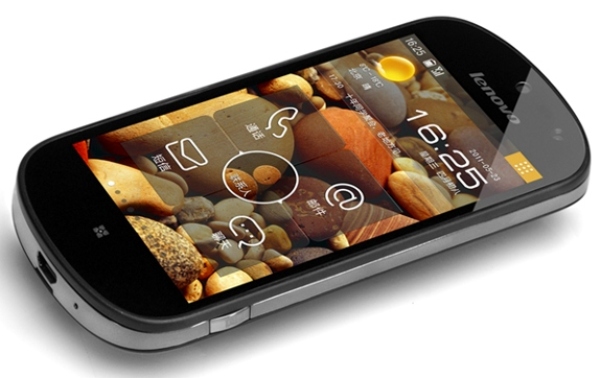 The Chinese PC maker's LePhone S2 comes with a built in voice recognition system "Voice Secretary", that is comparable to Apple's Siri. As for the specs, the S2 comes with a 3.8-inch 800 x 480 TFT display, a single-core 1.4GHz processor, Android 2.3.4, 512MB RAM with 8GB ROM or 1GB RAM with 16GB ROM and a eight megapixel 720p CMOS camera. Memory expansion through cards is not supported though. Price is $475.
[youtube]http://www.youtube.com/watch?v=_SJlxsHKI9A[/youtube]
No 4. Coolpad 9900 Magview II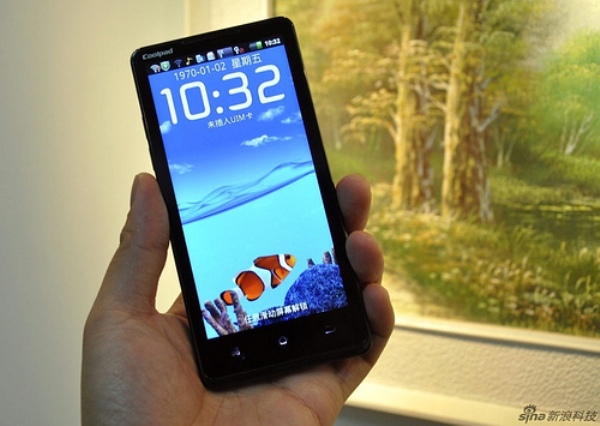 The Magview II packs a massive 5-inch 960 x 480 Sharp ASV display, Qualcomm's 1.5GHz dual-core processor, 768MB of RAM, 4GB of on-board storage, and a 8-megapixel camera that is capable of 1080p video recording. It also comes with cloud computing service allowing you to sync photos, documents and other content wirelessly. Price stands at somewhere between $460 and $630.
[youtube]http://www.youtube.com/watch?v=HZ31N85qTyQ[/youtube]
No 3. OPPO X903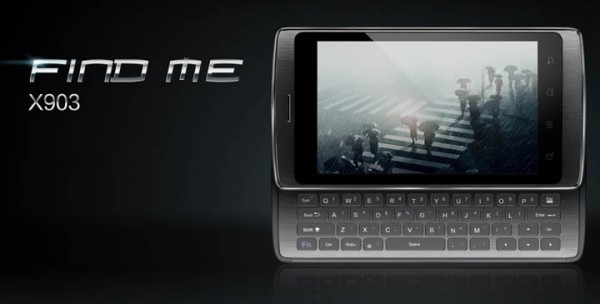 Oppo is a Chinese manufacturer which produced digital devices including MP3 and Blu-ray players until 2011. Now they are in the smartphones business too. The X903 is their flagship model that packs a 4-inch IPS display (made by Hitachi), a 1GHz Qualcomm processor, an 8-megapixel camera that supports 720p HD video recording, a slide-out full QWERTY keyboard , 16GB of storage with microSD slot and runs Android 2.2. And what's interesting is that Leonardo DiCaprio is their spokesperson. The phone costs $460.
[youtube]http://www.youtube.com/watch?v=p1RqwgtsR4A[/youtube]