The Chinese smartphone makers offer you the choice of 'high class' cells at an amazingly affordable price. As a matter of fact, some of these are bound to make you think twice before going for the new flagship model from Samsung or perhaps even Apple.
No 10. ZTE Tania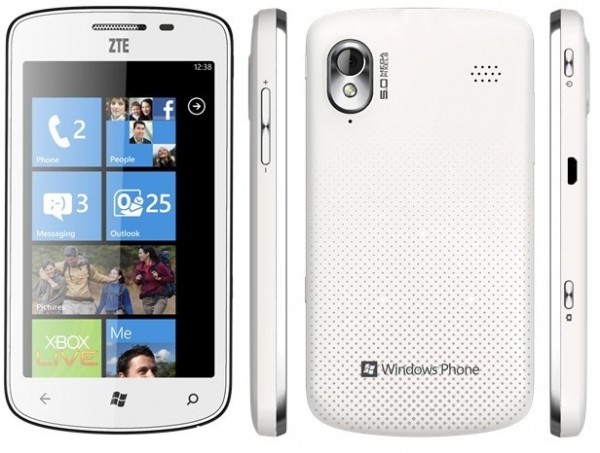 This is one of those Chinese phones that run the Windows Phone 7.5 Mango. It comes with a 4.3-inch 800 x 480 display, 1GHz processor, 512 MB RAM, 4GB storage, 1,400mAh battery and a 5 megapixel camera. The price of $360 might be a bit too much for the specs though.
[youtube]http://www.youtube.com/watch?v=UZCZAe-gFzc[/youtube]
No 9. K-Touch W700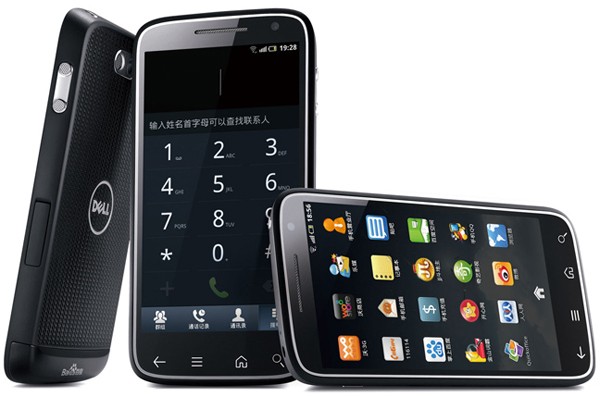 Packing a 3.8-inch screen (800 x 400 pixels), NVIDIA's 1GHz Tegra 2 chip, 512MB RAM, a 5 megapixel rear camera and 8GB of internal storage, the most attractive feature on this phone is that it comes with Alibaba's 'Aliyun', which is based on Google Android 2.3. The Aliyun OS features cloud services including e-mail, Internet search, weather updates and GPS navigation tools. Users can seamlessly synchronize, store and back-up data such as contact information, call logs, text messages, notes and photos to AliCloud's remote data center, and can also access and update this data across all their PC and mobile devices. It costs around $470.
[youtube]http://www.youtube.com/watch?v=XRmAIiMxJls[/youtube]
No 8. Lenovo S2005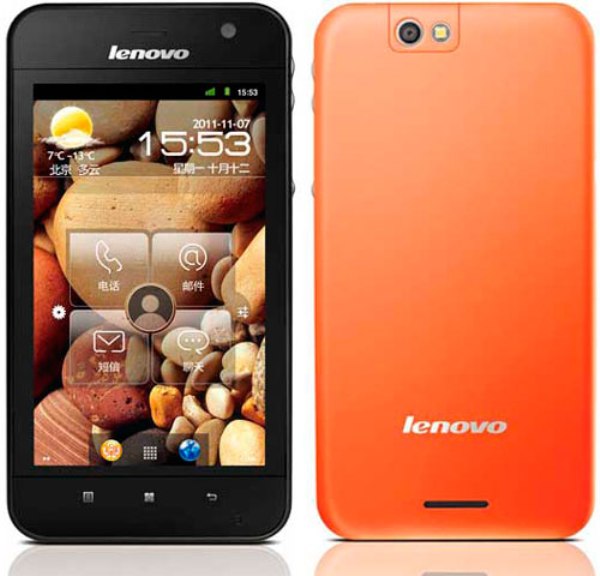 Featuring a massive 5-inch 800 x 480 LTPS display, this phone from Lenovo is powered by a Qualcomm dual-core 1.2GHz processor and packs 1GB of RAM, Android 2.3.5, 1,680mAh battery, a micro USB port and a micro-HDMI port. What's luring is the price, $385.
[youtube]http://www.youtube.com/watch?v=W3vgJanIpmQ[/youtube]
No 7. Huawei Honor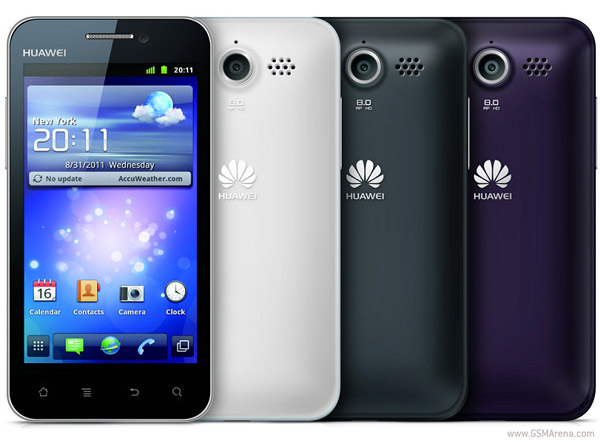 The Honor has a 4-inch touch screen, a 1.4 GHz processor, 512 MB of RAM and 4GB of integrated storage that can be increased to 32GB with a microSD card. The smartphone has a micro USB port for charging and data transfer, a rear 8-megapixel camera and a 2-megapixel front camera. It measures 10.9 millimeters at its thinnest point and weighs at 140 grams. It lasts up to 3 days on a single charge with its 1930mAh battery and one more thing; it runs the Ice Cream Sandwich. Price is $299.
[youtube]http://www.youtube.com/watch?v=woV9U5xx680[/youtube]