Get ready to blow your mind by these Extraterrestrial graphics by CryEngine. Yet another release of a fabulous teaser that will make you keep staring at the graphics! As we already know that the CryEngine is working on the next level of gaming, the depth of graphics with those minute details would be shown by next year probably in Crysis 3.
The depth of graphics with those little details starts with the facial detailing, where you can see the details of eyes, nose and hair in an extreme level. Moreover water effects, better glass, real time shadows and breath-taking light interaction with objects will take the gaming to ultimate next level. I wonder what next would be (except bringing out those creatures from your screen)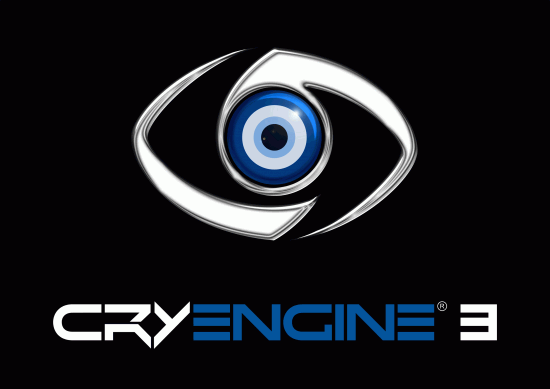 This is a must watch teaser! Enjoy this fascinating video and tell us your reviews over it.
[youtube]CryENGINE — The Ultimate Next Level[/youtube]