No 2. Xiaomi M1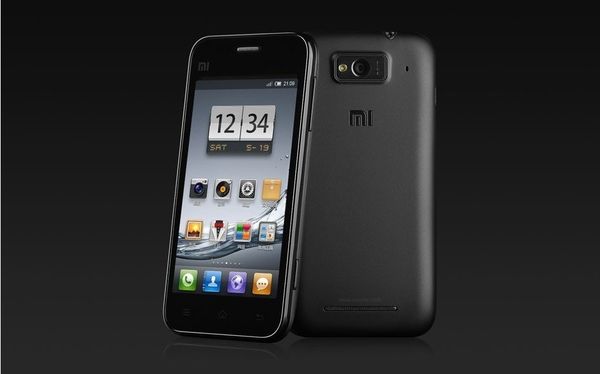 Costing $310, the Xiaomi M1 packs a dual-core 1.5GHz processor, Adreno 220 graphics and 1GB of RAM along with a 1930mAh battery. Its Sharp-made 4″ LCD of FWVGA resolution (854 x 480 pixels) makes it a phone that is easy to fall in love with at first sight. It will soon be upgraded to ICS too.
[youtube]http://www.youtube.com/watch?v=_KP1LoZouzM[/youtube]
No 1. Meizu MX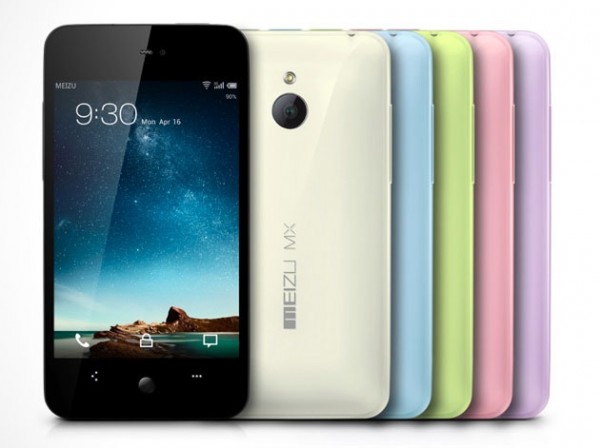 The best phone from China not only outperforms the Xiamoi M1, it perhaps surpasses the iPhone 4S also owing to its larger RAM and processing power. It packs an 8-megapixel CMOS sensor and an F/2.2 lens that allowing you to take breathtaking photos. It comes with a 4-inch 960 x 640 ASV display, 1.4GHz Samsung Exynos 4210 dual core chip, a 1,600mAh battery and runs a customized Android 2.3.5 Gingerbread named the Flyme. The 16GB model costs around $475.
[youtube]http://www.youtube.com/watch?v=ZZiEmDCIbCg[/youtube]