There are over 11,000 plugins for WordPress that give you more customization freedom than any other platform. But, choosing from them can be real headache if you don't know specifically what you are looking for. Here is a list of some of the best plugins available for this engine that will make your life a bit easier.
No 10. Cincopa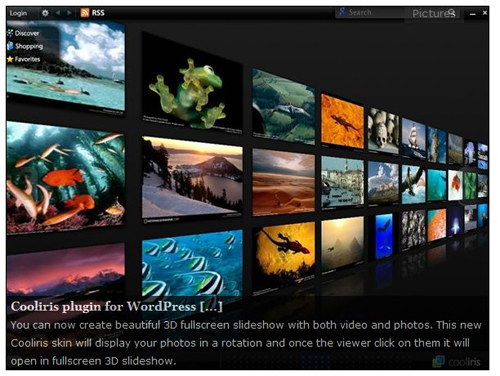 This elegant plugin allows you to add rich photos, videos and music galleries to you blog with ease. It features some 44 skins to choose from, automatic uploading and hosting, support for iPhone, iPad, Blackberry etc and full screen feature among numerous others.
Go here to download.
No 9. Simple:Press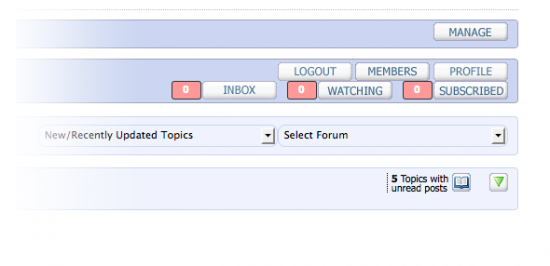 "A feature rich, completely integrated and fully scalable forum plugin for WordPress", Simple:Press has been around for several years and has a good size of community supporting it. The plugin is totally customizable and it allows your blog users to use their forum without any additional sing-ups. Its features include private messaging, post ratings, user rankings and badges, topic subscriptions, private and public forums, support for popular WordPress plugins, image and file upload tool, several skins and icon sets, and much more.
Go here to download.