You know Google is big, you know even Facebook is big, with its users approaching a billion. But perhaps you don't know how massive these companies are. Today, we present to you a list of some of the largest databases of the modern age. Let's get started and just keep in mind that size alone does not determine how big a database is, it's the information it contains in the form of fields and records and eventually it all depends on the technology being employed for storage and management.
No 10. Library of Congress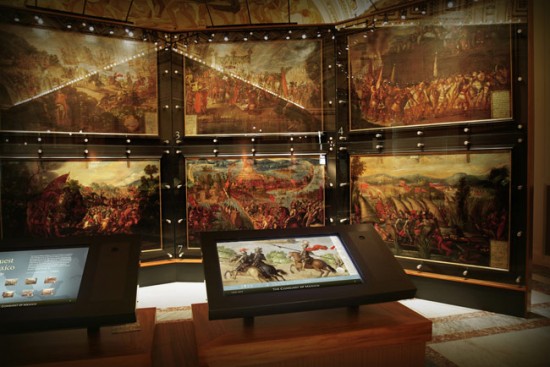 With over 130 million items including 29 million books, photographs and maps, 10,000 new items added each day and nearly 530 miles of shelves, the Library of Congress is a wonder to behold in itself. Only the text portion of the library would take up 20 terabytes of space. If internet isn't helping you out in your research, head to the oldest federal cultural institution in the United States in DC.
[youtube]http://www.youtube.com/watch?v=5ajvcS7LDI0[/youtube]
No 9. Central Intelligence Agency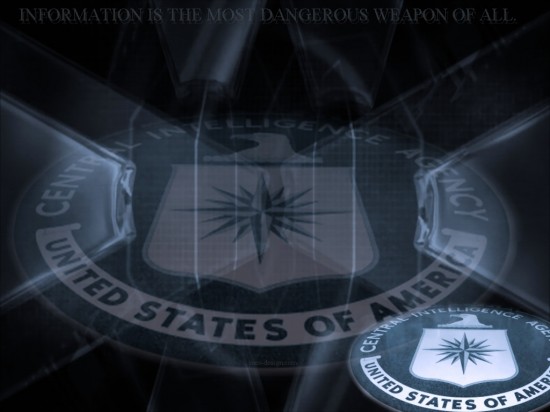 With exact size understandably not made public, the CIA has comprehensive statistics on more than 250 countries of the world and also collects and distributes information on people, places and things. Although, the database is not open to public, portions of it are made available. Freedom of Information Act (FOIA) Electronic Reading Room is one such example where 100s of items are added from the database monthly.
No 8. Amazon

Containing records of more than 60 million active users, Amazon also has more than 250,000 full text books available online and allows users to comment and interact on virtually every page of the website. Overall, the Amazon database is over 42 terabytes in size.
No 7. YouTube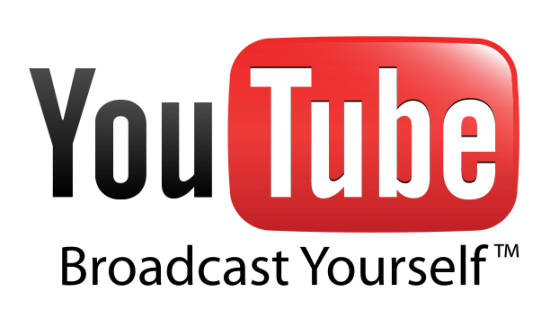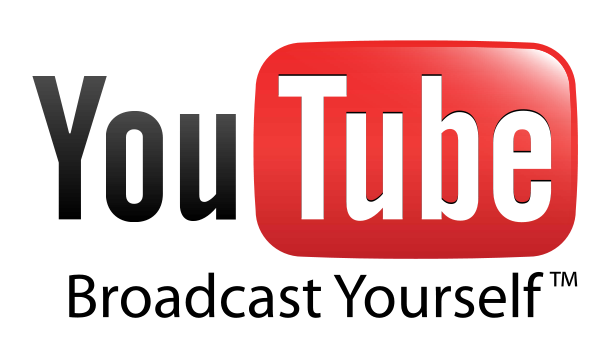 With over 60 hours of video uploaded per minute, yes, per minute, YouTube has a video database of around 45 terabytes. It has over 100 million videos being watched every day.
Take a look at this somewhat old video:
[youtube]http://www.youtube.com/watch?v=ZuY_EzTonDc[/youtube]