No 8. Category cloud widget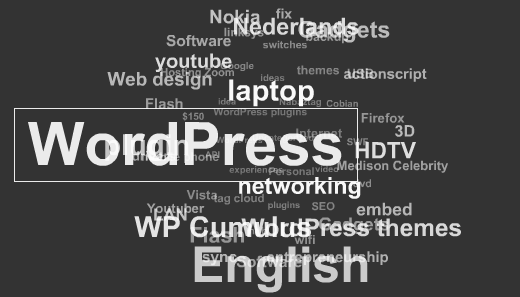 This handy widget displays the categories of your blog as tags in the sidebar. The categories or tags which are more clicked on your blog are displayed in larger fonts as compared to the relatively unpopular ones.
Go here to download.
No 7. Media Library Gallery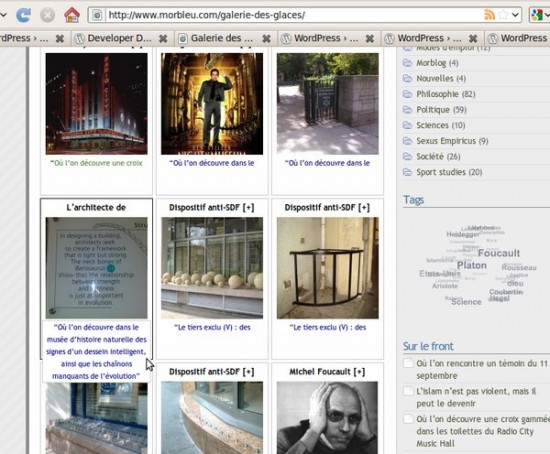 This plugin creates a gallery out of the images attached with your posts, automatically. This plugin also supports Thickbox. It is pretty much customizable, allowing you to select the pages and posts where you want a gallery.
Go here to download.