Our quality of life continues to improve as technology develops. Our mundane tasks have now became automated, allowing much more time for leisure. Many of us dream of being able to have more time on our hands for doing what we desire. As a result, we go in search of devices that aim to complete these tasks for us, in simple terms we set out to make our homes smart. Check out these 5 devices that you can install in your home to turn it into a comprehensive smart home.
1. Smarter Coffee Maker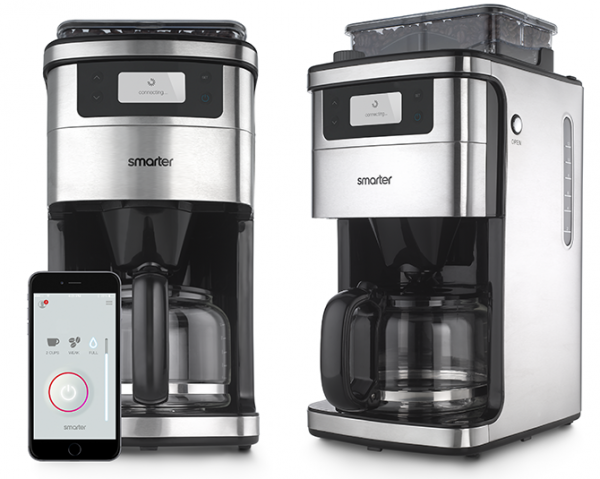 Oh, what a lovely feeling to get up in the morning to a cup of coffee that we didn't have to make ourselves. This smart coffee machine is paired with your smartphone and is able to recognize when you have entered the room as it senses your phone to offer to make you a cup of the warm drink.
2.Quirky + GE Aros Smart Air Conditioner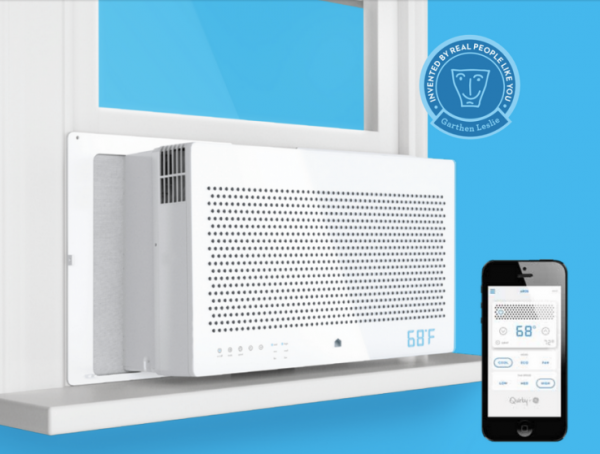 This device allows you to control your air conditioner by creating on/off schedules, automatically powering up when it has sensed that you have arrived home (upon request), and providing you with a quote of how much was spent on power for using the cooling machine, via the smartphone app.
3. Netatmo Welcome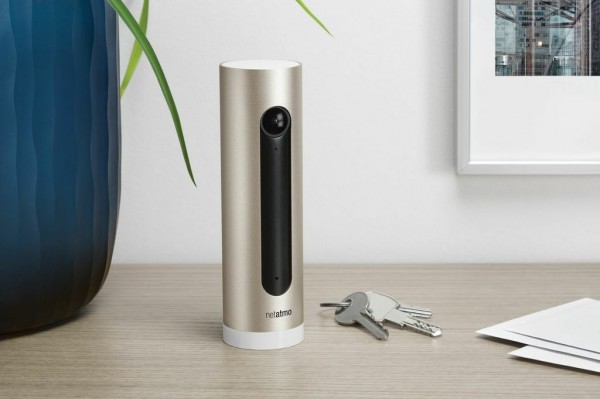 Home protection is very important and this device can do just about that. It has face recognition that can alert you when there is a stranger in your home, and on the contrary when family members are home. It is built with a 130 degree field of view, a microphone, infrared LED, and comes with an SD card that stores movements.
4. ChargePoint Home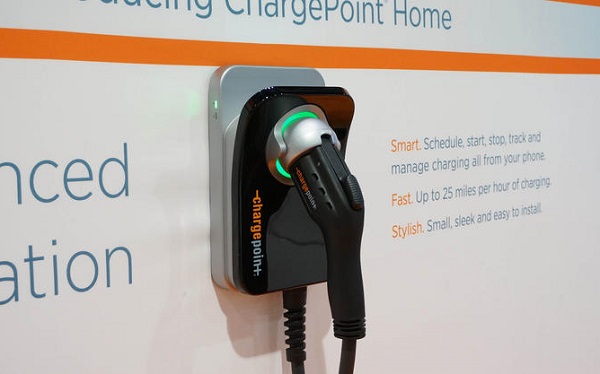 This device will particularly interest electric-powered car drivers as it provides a car charging station right in your home's garage. It offers 25 miles per hour of charge and has compatibility so that you can automate off-peak charging to make sure that your car never runs out of electricity. There is also an app that updates you with your battery's status along with telling you the mileage you could drive.
5. Belkin WeMo Maker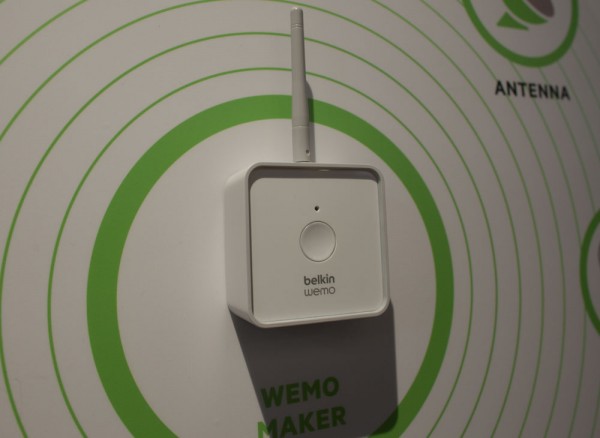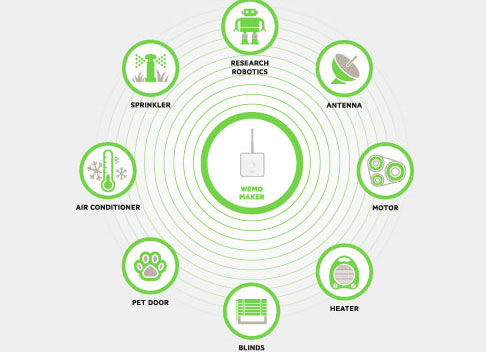 Providing a complete home automation package for your home, this device allows you to control all the wired technologies of your home. It is as small as the palm of your hand and has sensors that you can simply trigger the device with by waving at it.