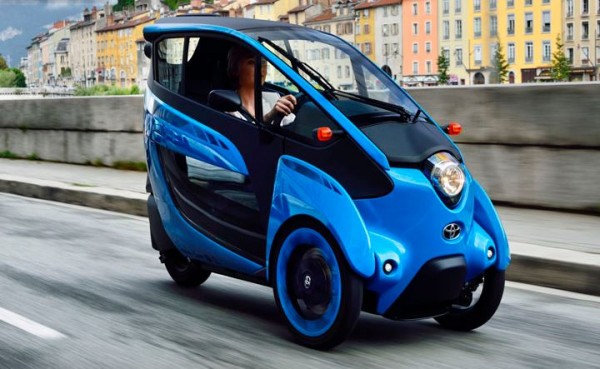 As people continue to flood urban cities, getting around with the heavy traffic that comes as a result becomes much more difficult. While some people would simply solve this problem by choosing to travel by bike, others have immediately dismissed this alternative because it is very risky. Not so far from now, personal transportation will however take a completely different shape. Automotive manufacturer Toyota, is currently testing its i-ROAD EV electric vehicle in Grenoble, France, by offering it to be used as public transportation, to see how it can decrease the amount of traffic gridlock. The new city transportations system is called Ha:mo.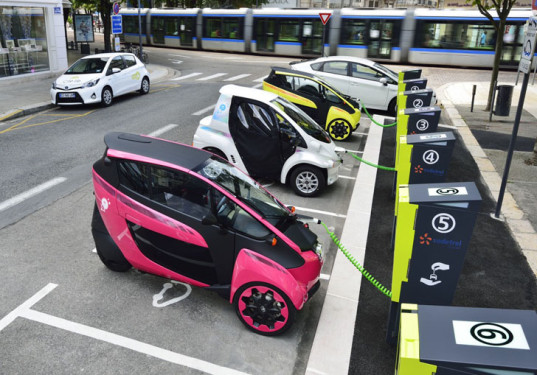 The plans of the project involve providing 70 compact electric vehicles, including the i-ROAD, to be used in the city of Grenoble. The i-ROAD will be used to transport persons who have to first take public transportations, like a train, to then be able to get to their final destination by way of personal transportation, a system they call the "Last-Mile". The basic idea is to allow commuters to be able to drive the last few miles to their destination for increased flexibility.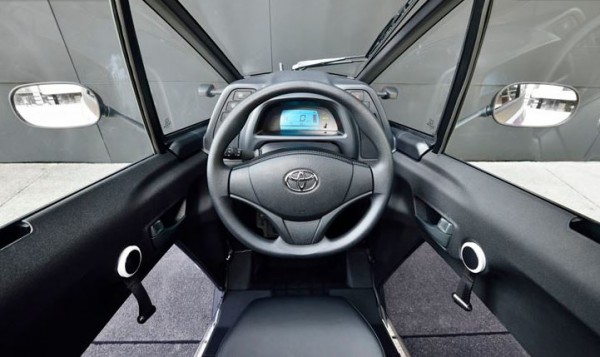 Cities that lack in space are also said to be popularly know for utilizing the "last-mile" vehicle system. To alleviate the need for everyone in the city to have to get their own wheels, which may cause a blocking of the neighbourhood streets, the city's inhabitants use a sharing program that will provide them with small cars for transportation. Toyota says that the similar Ha:mo system will not only reduce traffic congestion but also the amount of greenhouse gases released into the atmosphere of city centres.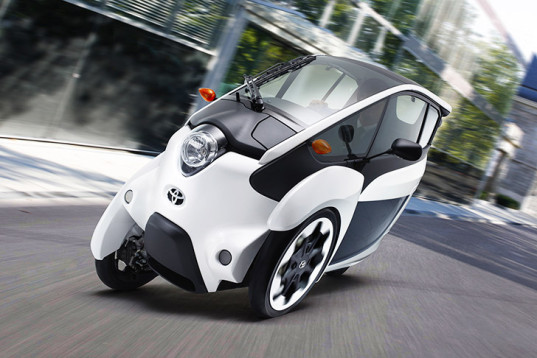 The Ha:mo system which is set to operate for three years in Grenoble, will cost users around 3 to 19 euros to use an i-ROAD vehicle for up to four hours. Toyota hasn't announced whether the system will be employed in other cities, but it does represent a rival to other popular car-sharing programs like Zipcar.