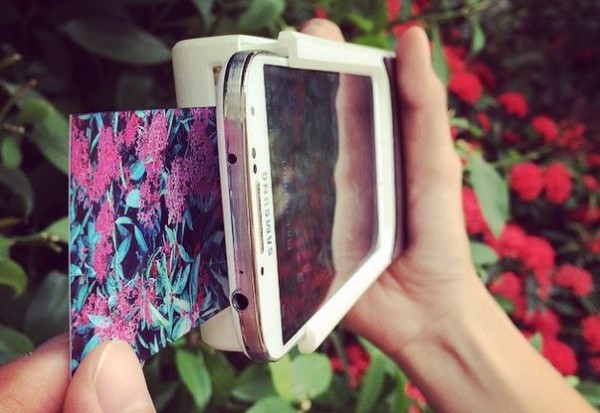 In this day and age, digital photo have seemed to taken the preference of many people, brushing aside the physical printed counterpart. All the same there are still some people that would pine for the day that they can get the best of both digital and physical photographs with no hassle. While social media like Instagram, Facebook and Pinterest has already taken care of your digital photo desires, this new device can turn your smartphone into a polaroid camera to satisfy your desires of having physical photographs. In just 30 seconds, the Prynt Case smartphone printer attachable prints images from your phone.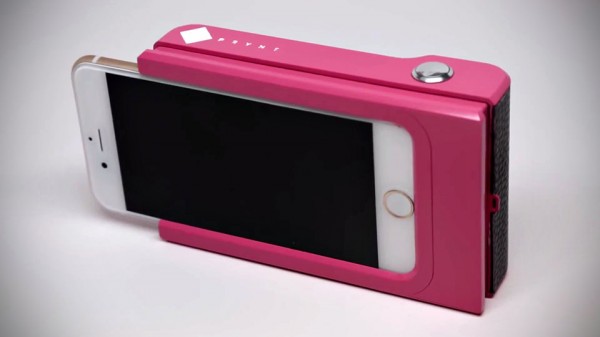 Similar to an ordinary phone case, the Prynt Case fits onto your smartphone like a ordinary case. When you are ready to print images, you are able to simply snap a picture and then press print using an app that is paired with the device. This is however not the most intriguing and interesting characteristic of the device, as it has the ability to turn printed photos into augmented reality pictures. Therefore, you can record a video using the Prynt app and then print it out as a photograph. In order to make use of this cool feature, you simply scan the image with your phone and then play the photo as a video, on the phone's screen.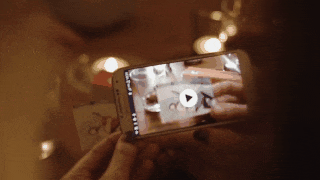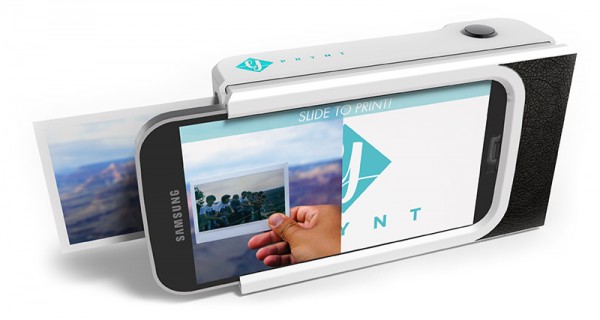 Currently, the Prynt Case is compatible with the iPhone 5, 5S, 5C, 6 and Samsung Galaxy S4 and S5. Instead of using ink to print the photos, the photos are embedded into the paper with something known as 'instant film'. A pack carrying ten sheets of the paper to print the photos on will cost $5. The device also does not require Bluetooth or Wi-Fi as it is simply slid on your phone like a case. Battery life is also not a problem as the device has its own internal battery included.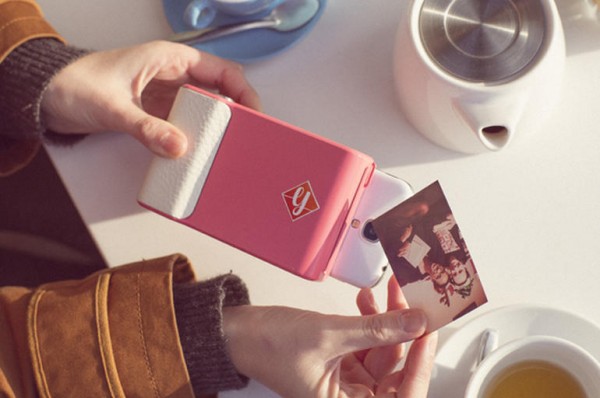 The San Francisco-based team of developers of the Prynt Case are currently seeking crowd funding on Kickstarter. You can pre-order your own Prynt Case for $99. Shipment of the device to backers will begin this year August.