PTSD has long been a serious condition when it comes to veterans. A recent study even showed that around 22 veterans commit suicide every day–meaning that this issue should be more relevant and given attention to now more than ever. Them coming back doesn't mean that the war is over, for they have a new battle to face once they reach home.
Photographer Devin Mitchell took it upon himself to shed light to this issue with his Veteran Vision Project. For his senior thesis project, he started traveling all over the US to document the different lives that veterans lead back home. He would actually get to know them on a personal level, and let them translate how it is to live with post traumatic stress disorder and what it means for them. Amazingly, even though its purpose was to make the public more aware of the veterans' condition, these photos and shoots also became rather therapeutic for the veterans themselves–seeing the physical manifestation of their thoughts and emotions.
Here's a short video featuring some of the photo subjects talking about the project:
[youtube http://www.youtube.com/watch?v=-K_733z4GBQ]
Lo and behold, here are some of Devin Mitchell's most moving shots from the Veteran Vision Project. Do be warned that some of these may be rather disturbing and jarring to take. To see the rest of the photos that he took, head to this link.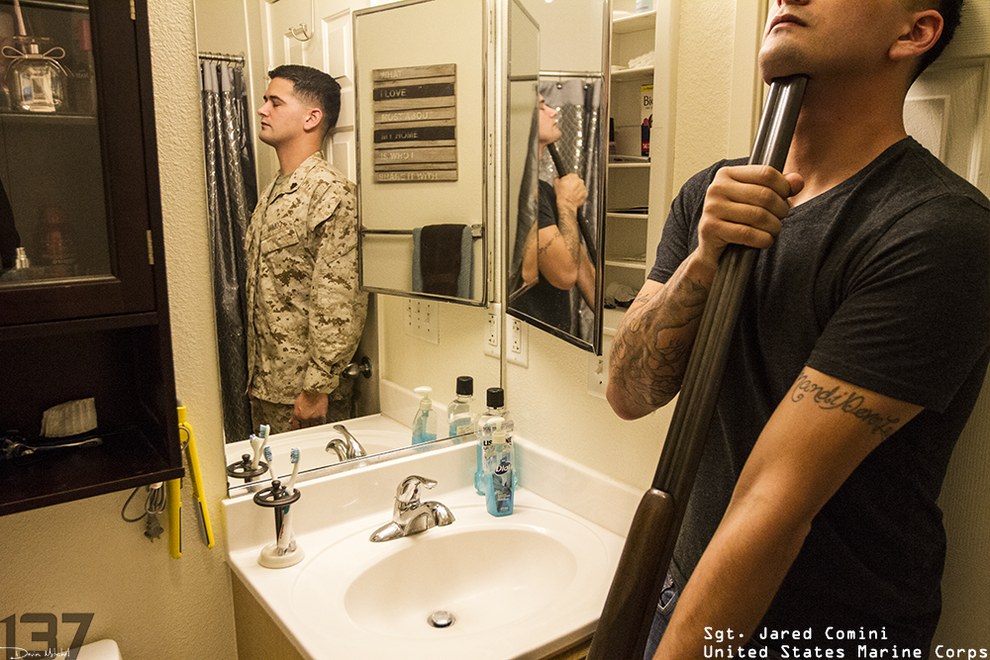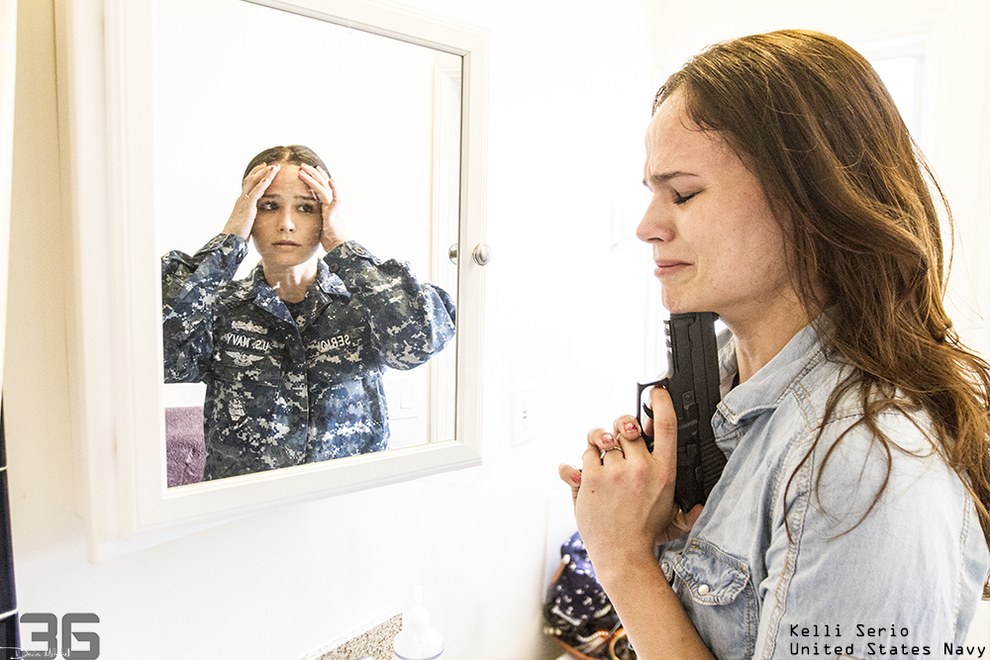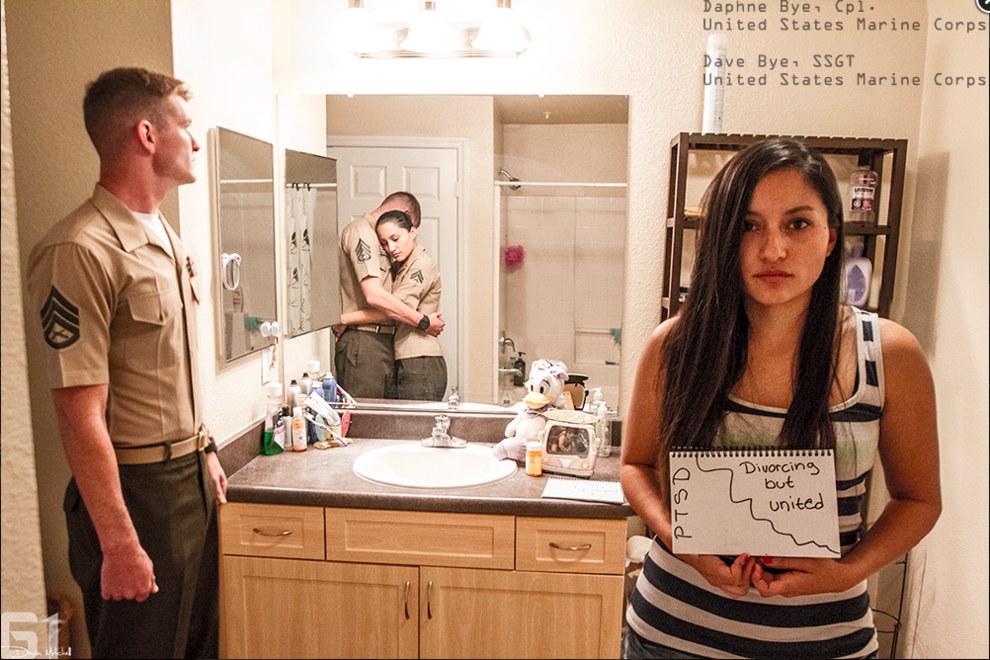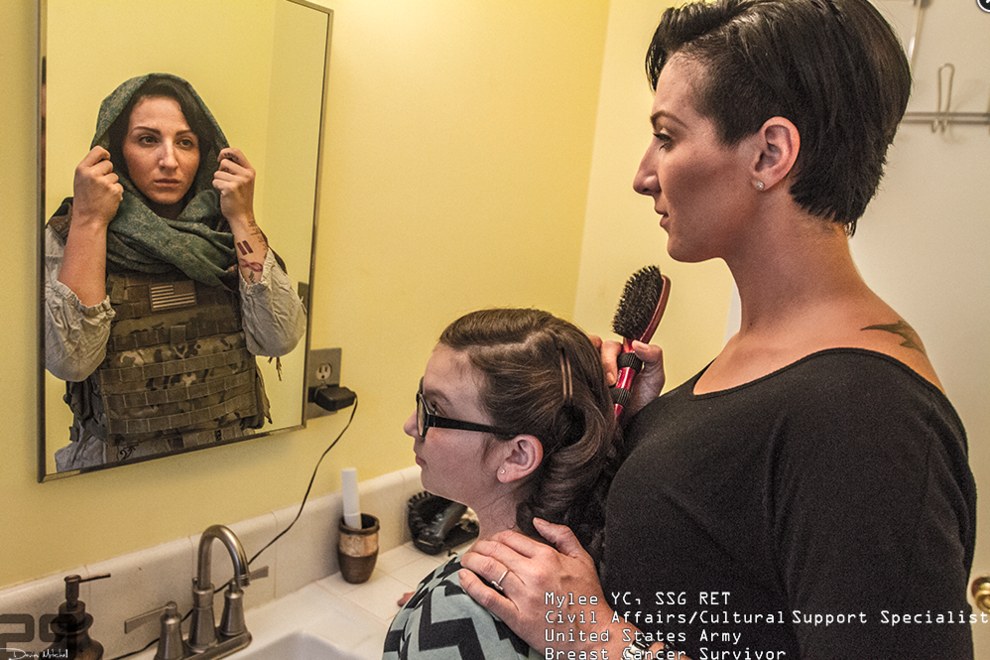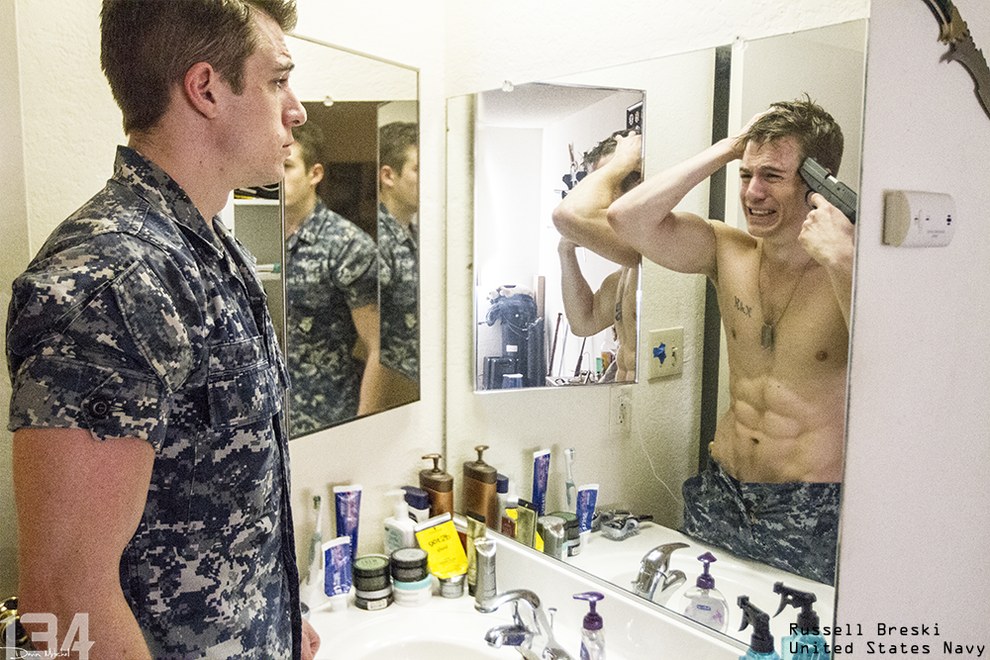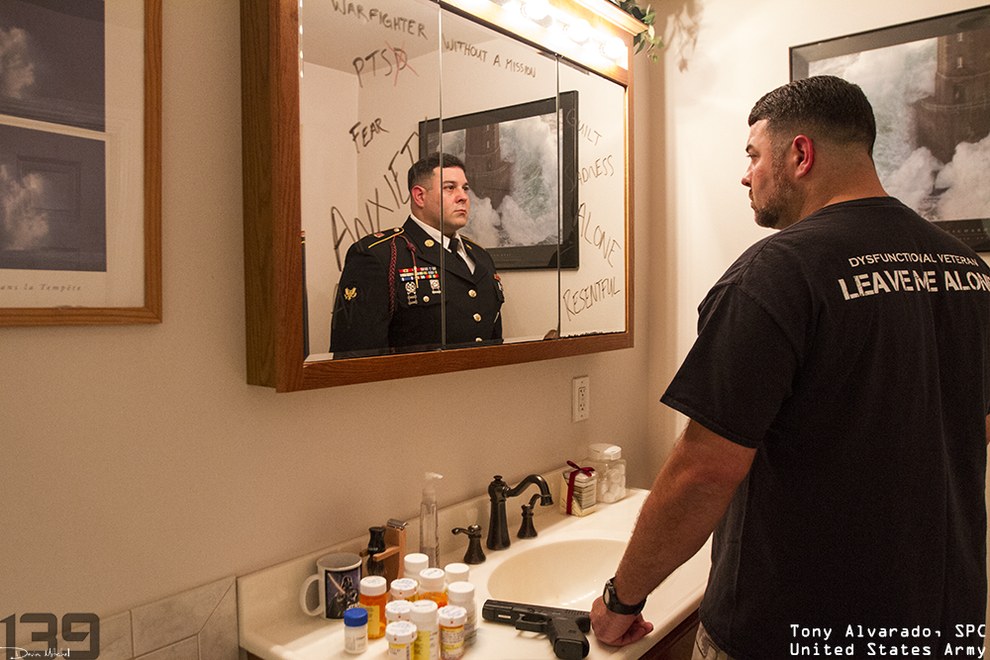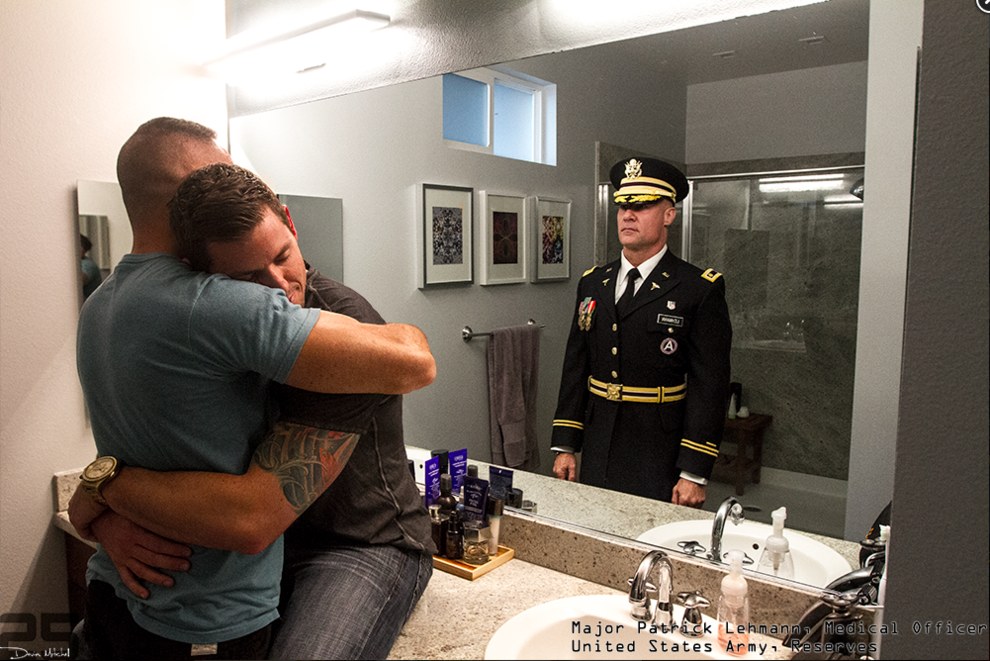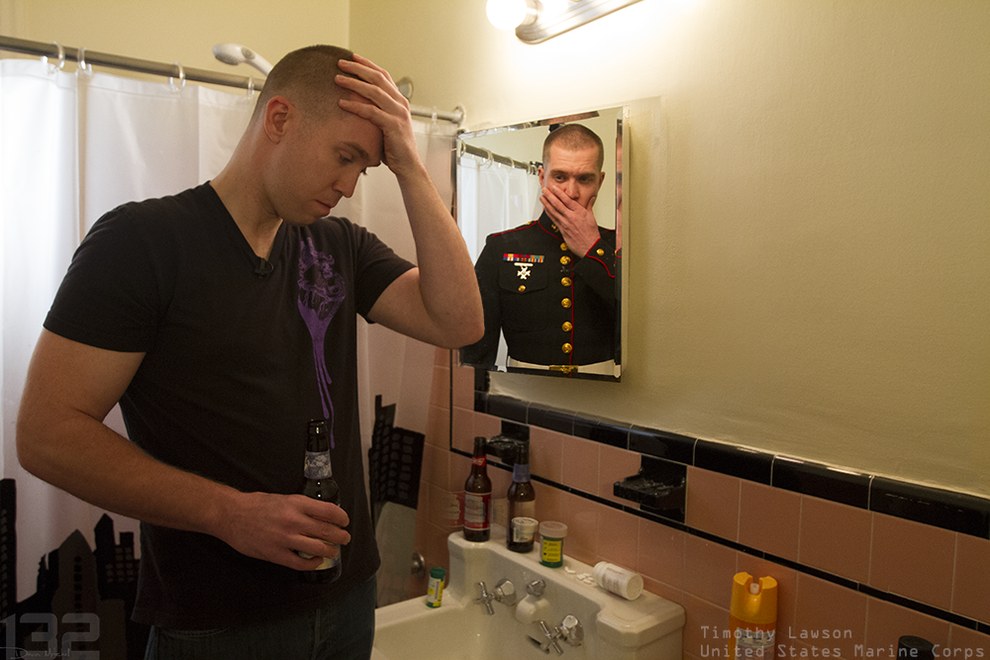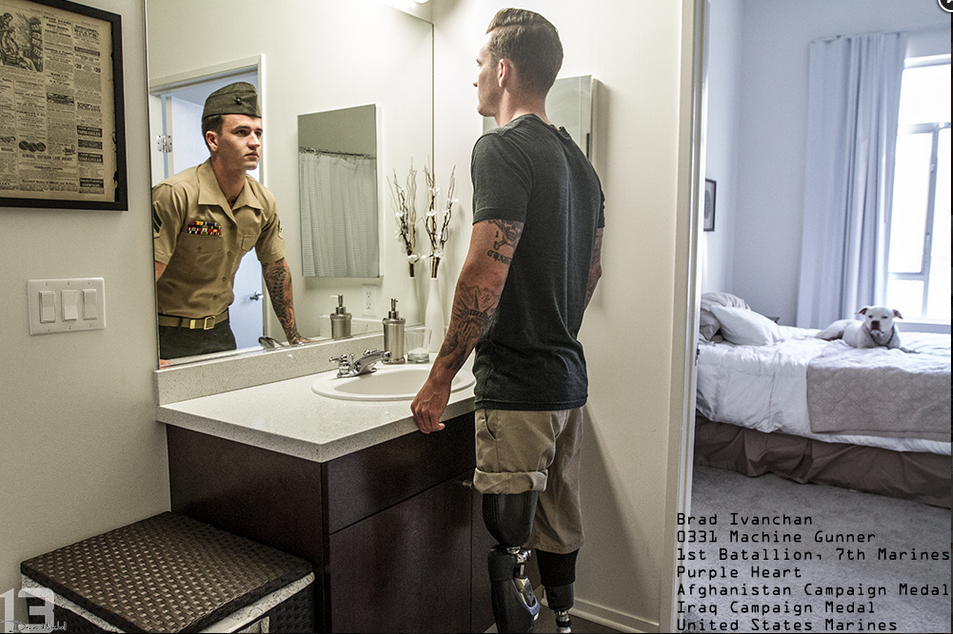 Mitchell also aims to turn this project into a book, in which profits would go toward humanitarian aid projects. To contribute, visit this link.
Source: via Buzzfeed