It is highly unlikely that there will be an eighth season of Futurama with its inconsistency in viewer rating perhaps putting the final nail in the coffin after the show was cancelled once again. That however did not stop Russian artist Alexy Zakharov from creating 3D illustrations of the famous Planet Express Crew.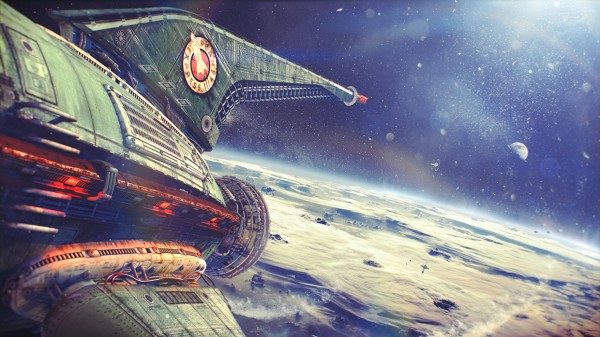 Zakharov produced a lavishly realized 3D-rendered video of New New York, imbuing the city with a rich and stunning atmosphere that emphasizes the sheer scale of the future envisioned by the series original creators Matt Groening and David X. Cohen.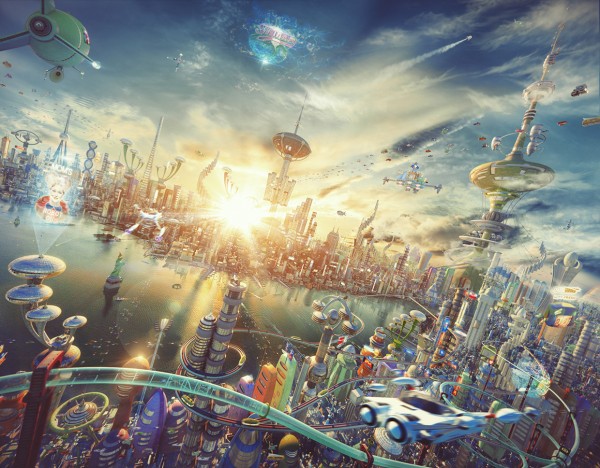 While the artwork is captivating we were lucky enough to get our hands on the actual video rendering which can only be described as awe-inspiring.
[vimeo 100785455 w=500 h=281]
Futurama 3d (test shot) from seccovan on Vimeo.
Unfortunately for many of us the video spans only 32 seconds and seems like a sneak peak to the trailer of a new movie that is due to release and has its potential fans beaming with excitement. Luckily, it is not the only piece of rendering on record by Zhakarov with the Planet Express ship also featured in a solo video.
[vimeo 100786424 w=500 h=375]
Futurama Planet Express ship from seccovan on Vimeo.
Fear not, there are more beautiful 3D illustrations that can be found on the Russian artist's Behance page. It may one day inspire a 3D remake of the series perhaps? If not, then a movie may just be a big hit. Until then, at least we have Zhakarov's artwork to provide comfort.