Most of us are aware of what a pepper spray does and to put it mildly it is an unpleasant experience for its victims. While a pepper spray was very much capable of fending off an attacker it simply wasn't going to get anyone the justice they would otherwise receive should a law enforcement personnel be available. Thankfully, it seems one Indiegogo project made that its goal and now the usual outcome could be all about to change with additional rewards for the individual being attacked.
The Defender is a smartphone-connected pepper spray device that snaps a photo of your attacker then uploads the resulting image with GPS data to a "24/7 monitoring service" that deploys emergency personnel. Simply put, it's a great way to start the prosecution process.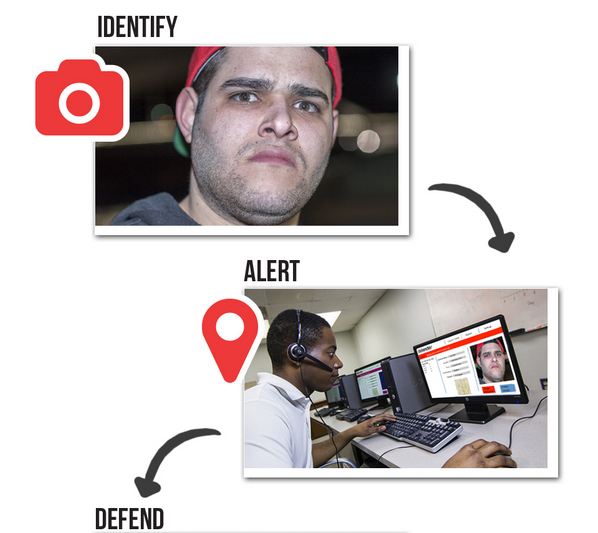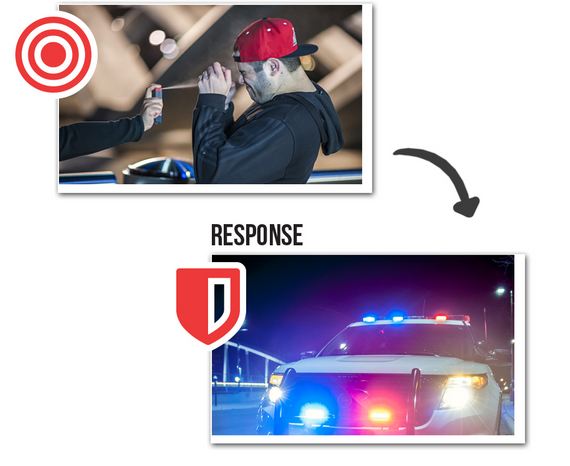 The project has already raised more than US$200,000 that is 200% its goal. A contribution of US$159 will get secure your own defender at a discounted price and works with both iOS and Android smartphones, everyone else will miss out for now. The campaign ends on September 5, 2014 so don't worry if you covet one of these devices but can't get around to donating at the moment, there is still plenty of time left and in most cases the limit on these offers often increase as such is the case with wildly successful crowd funding projects.
[vimeo 94617607 w=500 h=281]