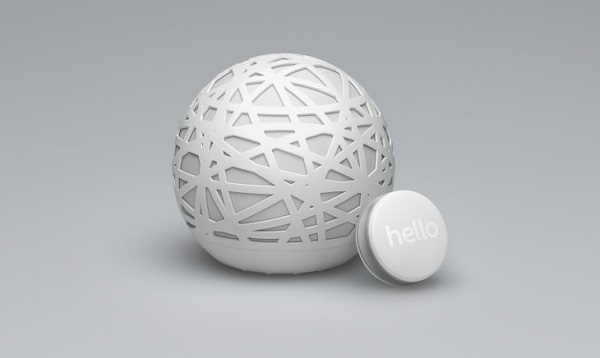 A night's sleep can completely dictate your day's activity which includes how you work and even how you communicate with your colleagues, but what if you were able to monitor how you sleep to ensure a good night's rest? 22-year-old Londoner, James Proud, has created a new sleep sensor called Sense, that can help you sleep better by monitoring factors such as the noise level and even lighting in your bedroom. After each night, the new technology will generate a sleep score out of a 100 as a review for how you have slept.
"We spend a third of our lives asleep, and the rest of our time is completely dictated by how we slept – everything from how we eat to how we exercise," James Proud told MailOnline.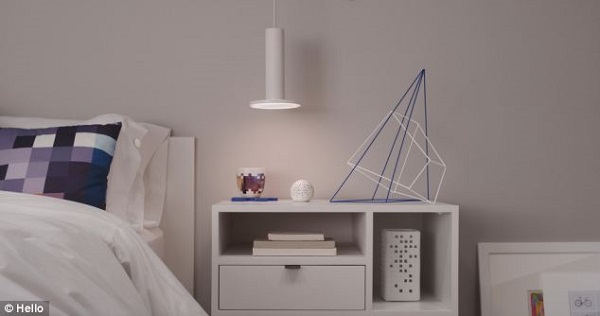 The sense system has two units which includes a main orb that should be placed on your beside table and a tiny circular gadget dubbed the 'sleep pill' that should be clipped onto the left side of your pillow to monitor movement throughout the night. A Sense app to control the system is also provided.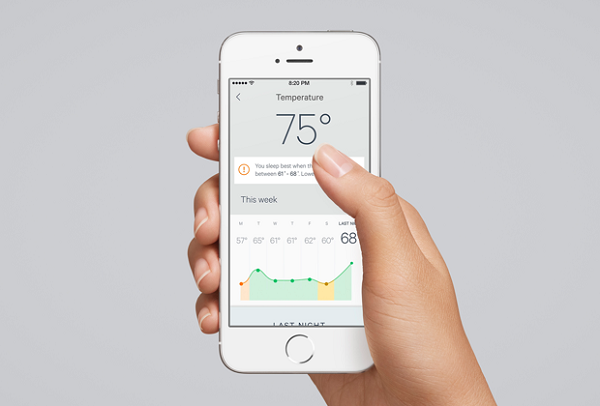 The main orb is built with many sensors such as the Ambient Light Sensor that monitors the room's lighting level and the Temperature and Humidity Sensors that are able to detect the temperature and humidity during the day. The sleep pill sensor on the other hand, has accelerometers that are able to detect even the slightest movement. After a night's sleep you are given a sleep score and an analysis of the data received by the sensors such as the temperature and humidity at which you best sleep at.
The gadget also comes with a 'smart alarm' that wakes you in the mornings at the right point of your sleep cycle, which experts claim avoids the 'groggy' feeling you get in the morning.
Developers of Sense, Hello Inc., recently launched a Kickstarter campaign to raise $100,000 and have already surpassed the funding target within just seven hours.