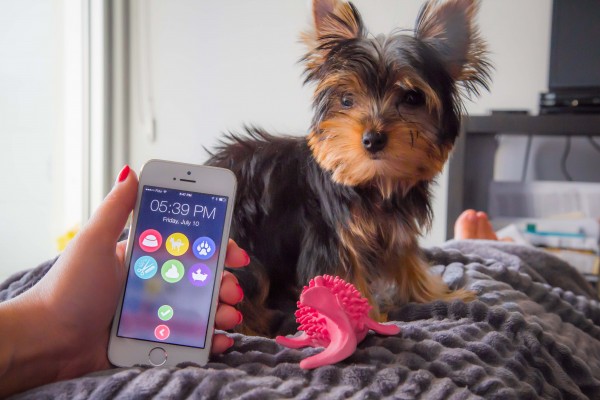 Knowing how to properly manage your dog's daily routines to ensure good health is something that many of us would love to have help with. While we may fall into the trance of those big puppy eyes from our canine companions who can be master manipulators when they want something, this app will ensure that they will get just the right amount of kibbles to prevent them from being over-fed and eventually becoming over-weight. DogSync allows you to coordinate with family members and housemates as it relates to managing the dog. Activities that should be done everyday such as walking, feeding, and even taking them to the toilet are designated so that your dog isn't left hungry or lonely if no one remembers to do them.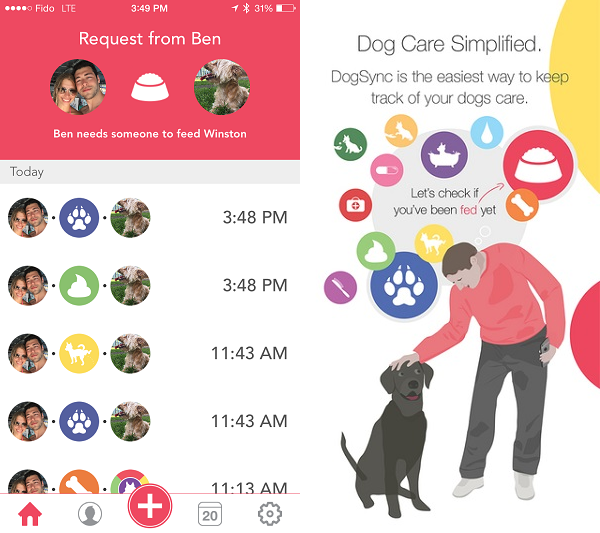 The app is said to allow you to add a time-stamped task completion note to a group feed that everyone who helps to take care of the dog can see. Once a task which was allocated to someone is completed, the group members will receive a notification. These notifications can also be turned off if they will disturb you when you are working or in a meeting. There is also an 'asks' selection that is also referred to as the 'pack' which will allows you to request that a duty be done.
The DogSync app is available to download from the iOS App Store for free, with an Android version 'coming soon'.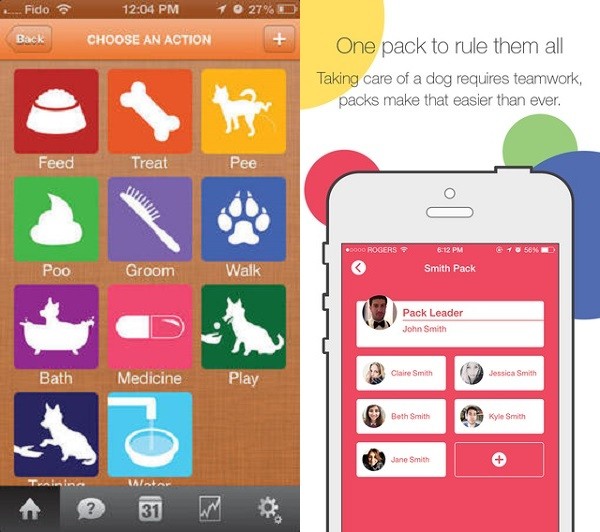 "Made with love by a bunch of dog owners, DogSync is the best way to keep track of your dogs care. Easily log what was done, communicate it to others or if you can't do it yourself then ask for help from your pack," the creators of the app said.
While the app is perfect for providing you with useful stats such as an idea of who does the most for the pet, the team of developers are still working on new features including a way to send pictures of your pet to the rest of the household and a way to match dog owners with products. It will also be able to prompt you to buy more dog food using the feeding schedule.