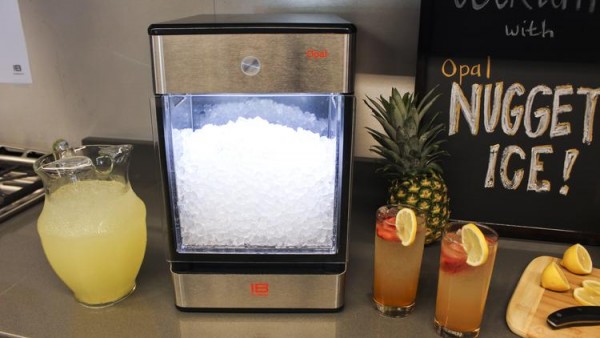 It's the hottest season of the year and everyone is feeling the heat. While there are tons of way to cool down, a cold glass of drink is the easiest and we can't forget the ice when we are ready for such a drink. For such a hot season, we will really have to say that this new nugget ice maker will be a lifesaver. Opal, an nugget ice maker machine, provides us with ice dices that are chewable, slower to melt, and even quicker to cool your drink.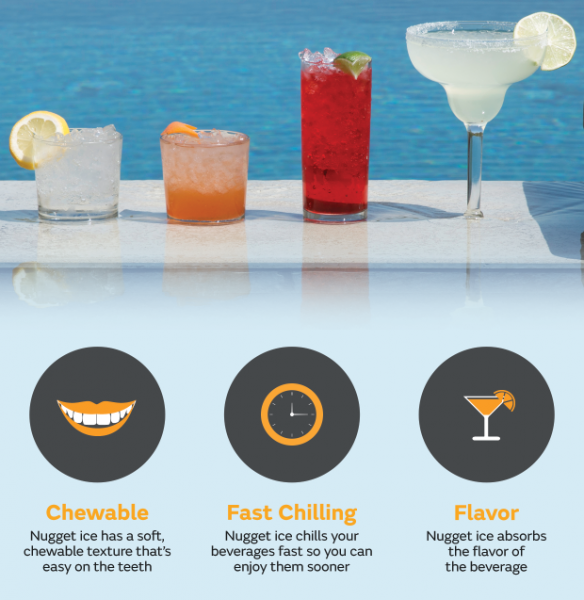 Designed by FirstBuild, GE's co-creation outfit, the ice maker is great for being kept on your countertop, and it can store up to 3 pounds of ice at a time and produce up to 24 pounds of nugget ice per day. Your decision to secure an Opal for your home will therefore save you the trips to grocery stores to shop for bags of pellet ice. With the Opal, all you will have to do is to leave the machine on for a day and simply scoop out a glassful whenever you are ready to have a nice, cold drink.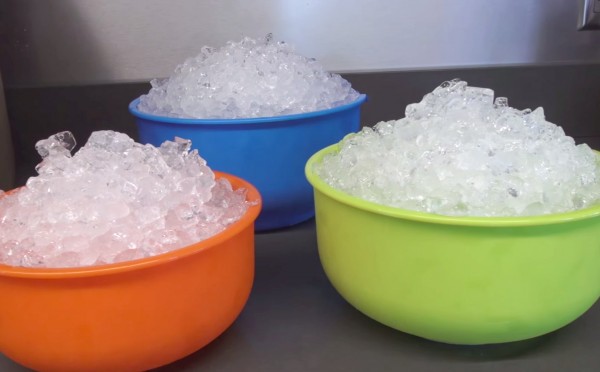 Based on the fact that the Opal measures just 16.5 x 10.5 x 14 inches, finding space on the average countertop is no problem. The ice produced by the machine is made and stored in a transparent, insulated ice bucket that features a drawer mechanism to offer easy access to the ice by pulling out the bucket to scoop a load. The production of ice is automatically controlled and monitored as the machine has sensors that will shut down once they detect that the bucket is full. If the ice begins to melt, the water will flow straight back into the water reservoir where it will again be turned into tiny pellets of ice.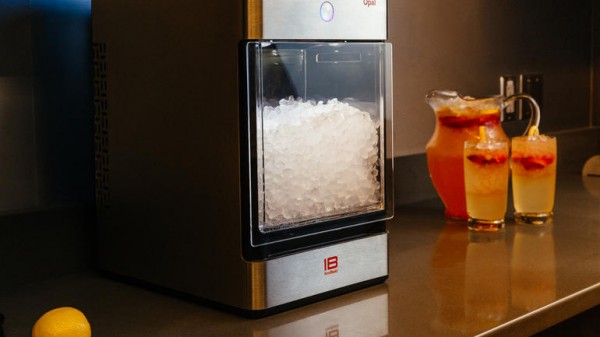 The design of the machine includes a stainless steel structure and a single capacitive-touch button for powering the machine on and off.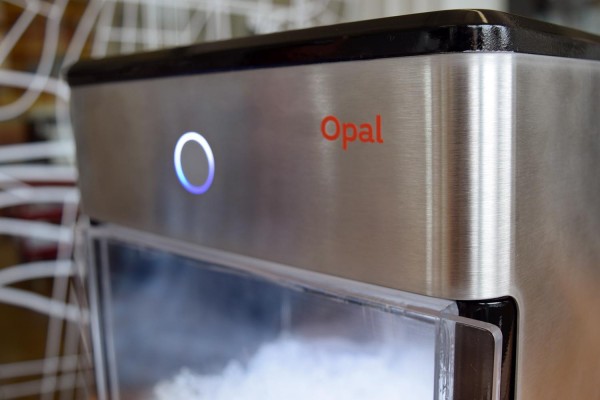 Currently, an Indiegogo crowd-funding campaign is being run for the Opal nugget ice maker machine. You can reserve a unit for yourself by making a pledge of $349.