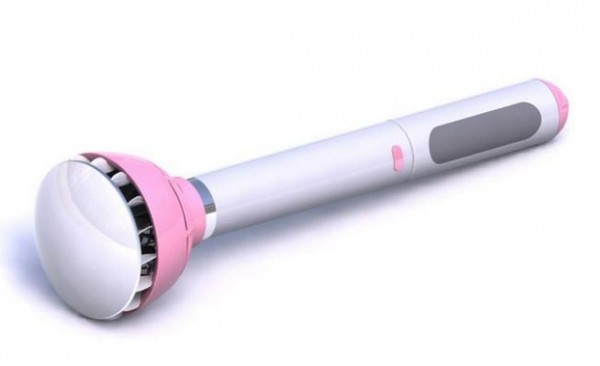 Sometimes using an umbrella when it is raining can make us upset. This might sound contradicting, but so is the fact that half of us tend to get wet when when we are using an umbrella when it is raining. Now that is frustrating… Thanks to some china developers, our frustrations with an umbrella could probably come to an end as they are planning to market umbrellas that shelter using forced air instead of cloth.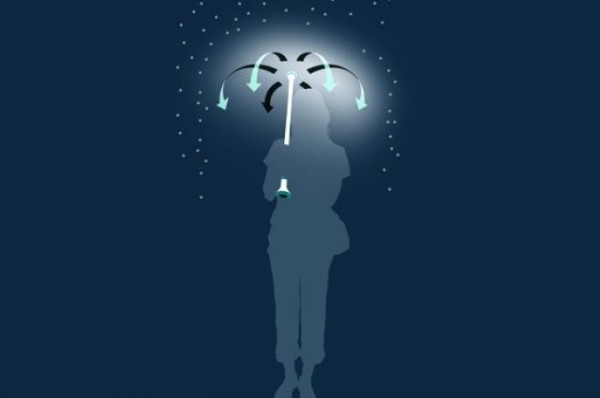 The device called Air Umbrella uses forced air to create a canopy over you when it is raining to keep you dry. It takes on the appearance of a rather large flashlight, and consists of a motor and fan inside. The fan is its main feature as it is shields you from the rain drops by forcing air upwards to push them approximately 70 centimetres away. You will also have no need to worry about the device being too wet to slide inside your bag as it is made of plastic.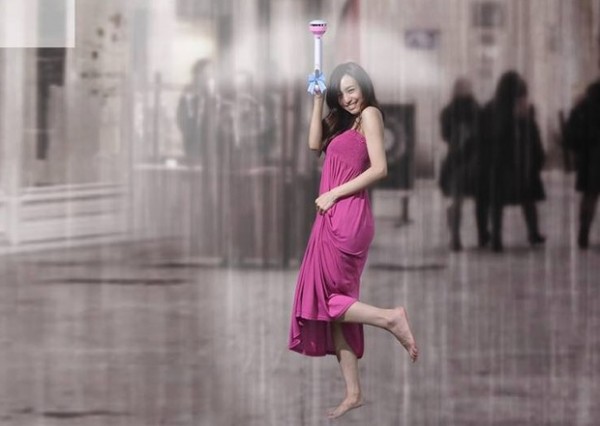 There is also a rechargeable battery housed in the shaft of the umbrella and a switch at its base to turn the fan on and off. The force of the shield created can also be increased to accommodate two people. A test to observe how the umbrella would perform during heavy rainfall was done and according to the firm, it works very well. If it happens to be raining from a diagonal direction, you can still prevent getting wet by turning the Air Umbrella towards that direction.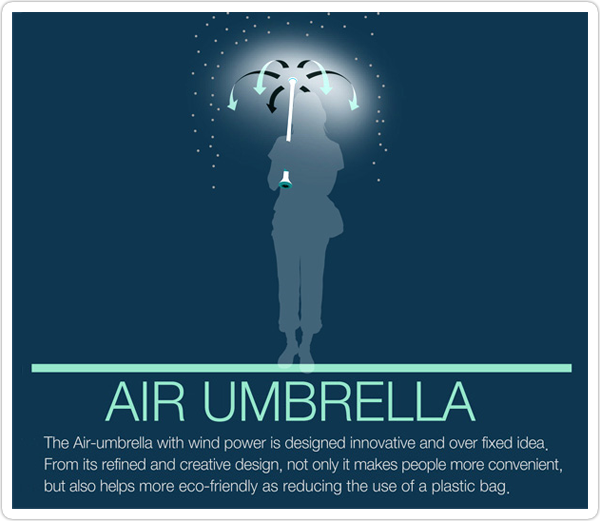 You can pre-order the cheapest Air Umbrella on its Kickstarter campaign page for $118. The developer plans to produce three different models, one of 30cm running for 15 minutes on a charge, one of 50cm running for 30 minutes per charge and the 80cm version also running 30 minutes per charge. There are however plans to improve the battery life and the design of the umbrella over the next 10 months. Production will officially begin in September 2015.
[youtube]http://www.youtube.com/watch?v=9vrWjb1Gxwc[/youtube]