According to a blog entry about smartphone security by a computer security specialist and a writer, Bruce Schneier, iPhones will never get more secure than Android because of the rules imposed by Apple on the iTunes App Store.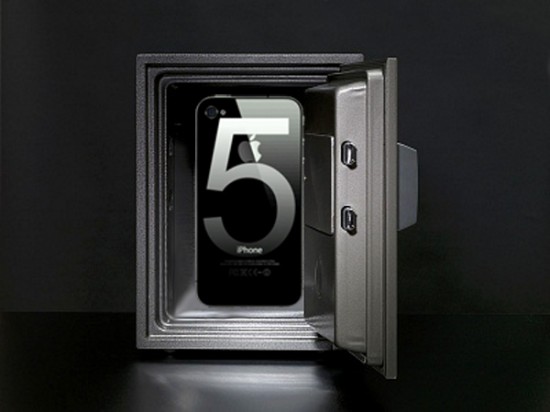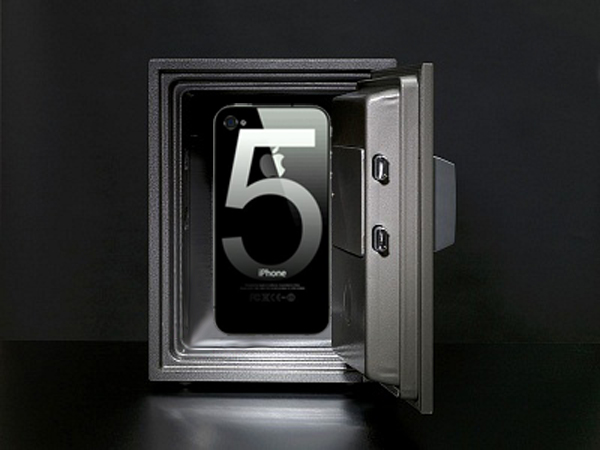 Bruce Schneier's blog post sheds light on smartphones in general, not only the iPhone. He writes, "As the phones become more integrated into people's lives — smart phone banking, electronic wallets — they're simply going to become the most valuable device for criminals to go after and I don't believe the iPhone will be more secure because of Apple's rigid policies for the app store."
If the rumors are to be believed then Apple has an NFC-enabled iPhone  in the pipeline to be released next year. Now, Apple must keep its security right at the top of its priorities or time will prove that one of the Cupertino giant's primary concerns will be those of security.